Simple DIY Projects to Add Value to Your Home
If you're wondering how to pass the time at home as you practice social distancing or you're looking for hands on projects to channel your energy, we have some great ideas for you! Not only do they add value to your home, they're also easy DIY projects that will leave you feeling satisfied and accomplished.
We've also included some ideas that the whole family can take part in like cleaning up the garden or helping declutter spaces! As Mary Poppins says, "In every job that must be done, there is an element of fun. You find the fun and – snap! – the job's a game."
Paint
One of the easiest ways to update your home is by swiping on a fresh coat of paint. No matter which room you're in — the bedroom, kitchen, or bath — adding a new color to your walls or furniture is a cheap and commitment-free way to make an eye-catching change. Not looking to make a chance but you have some paint on hand? Touch up the walls or baseboards and other areas that see wear and tear and scuff marks over the years. If you need some help picking out colors, take a look at the best paint colors for 2020 from Good Housekeeping
Landscaping/Yard Clean up
The very first thing people see when they drive past, or up to your home, is your front yard and entrance. Your front yard is what sets the tone for your whole home, and if it doesn't look good, most people might expect the same from the rest of the home. We suggest spending some time on side and backyards as well. An easy task that children can take part in is combing through the yard to remove weeds or setting up a small garden. Sprawling yard space may be hard to find in DC proper but the same rules apply to front walkways and back patios and decks. A quick sweep of any loose dirt and leaves instantly improves the appearance of any outdoor space.
Declutter
Decluttering allows the space in your home, even when limited, to be shown to its full capacity. Allowing prospective buyers to see the true value of space and storage by seeing it neat and organized helps them to visualize their own belongings. Decluttering can go beyond closets and drawers to crowded rooms as well. Remove extra furniture from a room to hep the room feel bigger and again helps buyers visualize the space featuring their own furniture.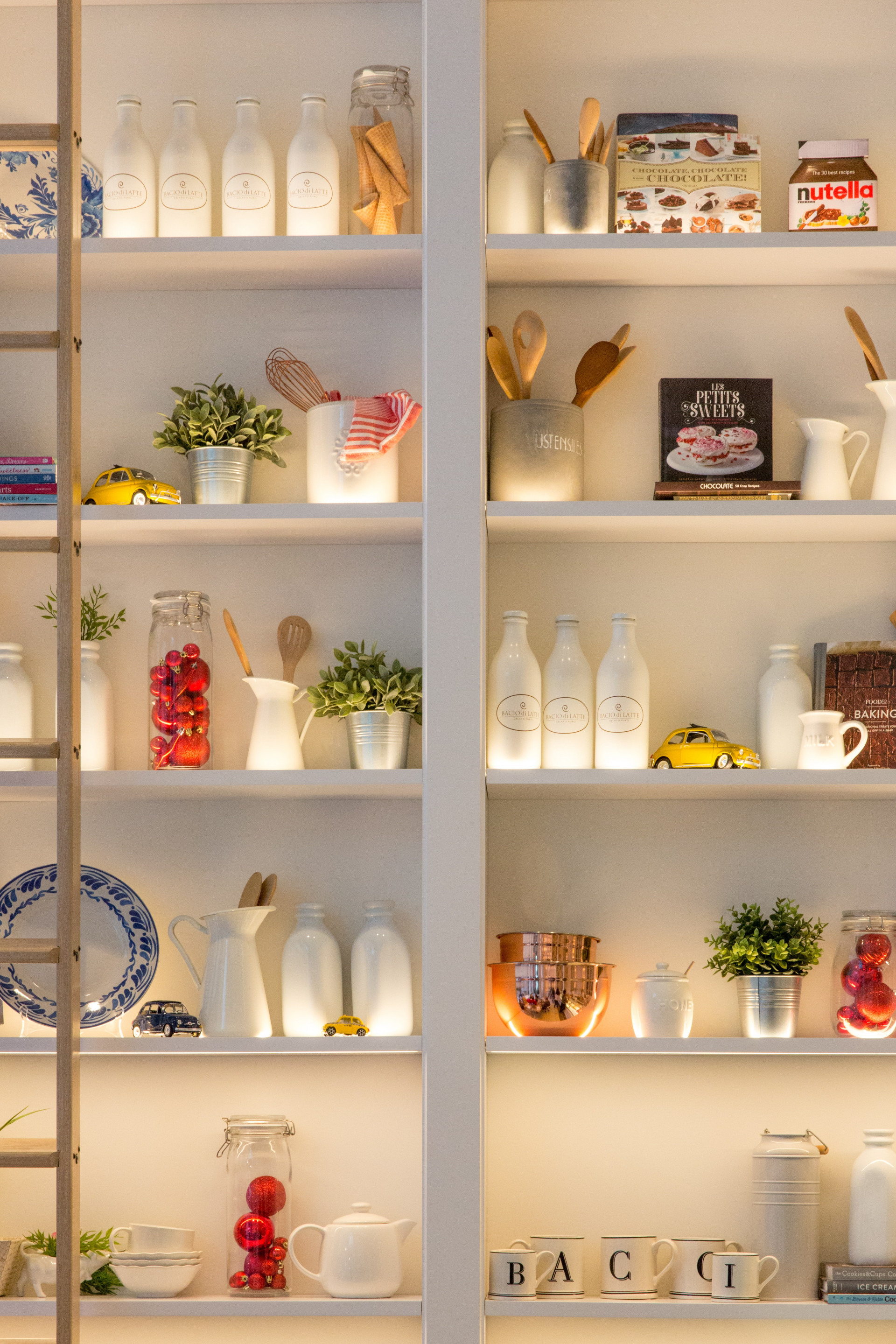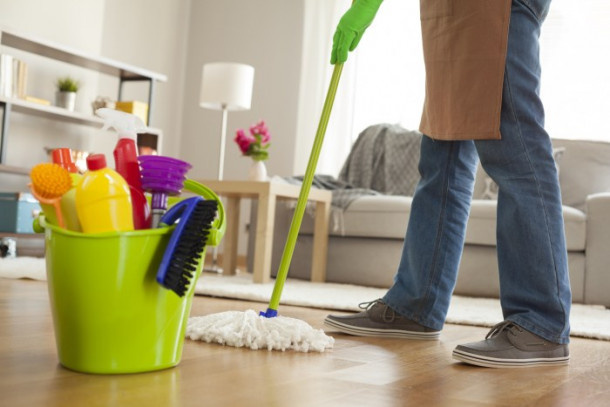 Deep Clean
Deep clean the surfaces of your home paying special attention to the areas such shower and bath tub enclosures that have mildewed and no longer come clean (these may need to be recaulked or grouted). This will help with our current health scare and will give you security of knowing your home and space is clean from germs.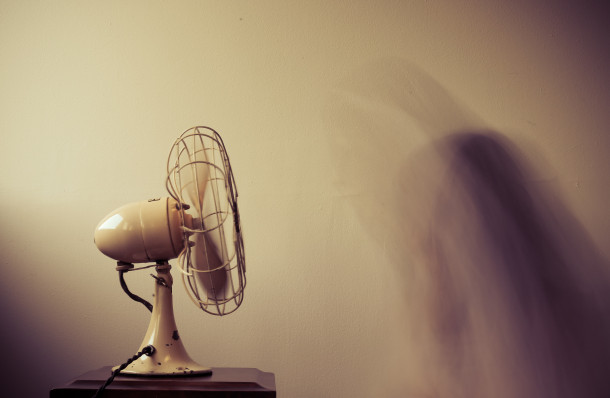 Schedule AC Servicing
When an air conditioner unit sits idle for months, collecting leaves and debris, a bit of maintenance is often needed to get it running properly. If you don't do this maintenance before summer arrives, you may end up waiting several hot days for a busy service pro - paying top-of-the- season prices - to boot.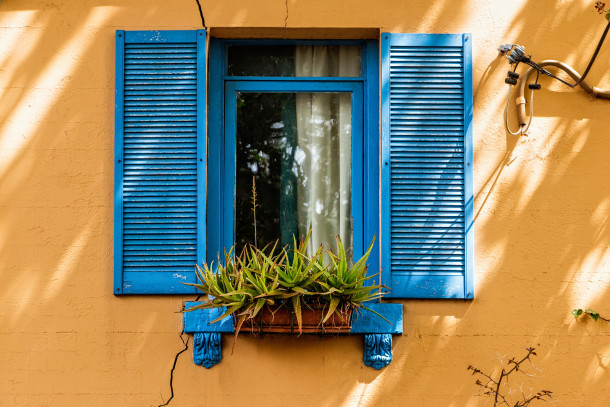 Wash Windows
A clean window literally makes a difference in how you view the world. You only need to clean your windows once or twice a year, and it's even easier if you divide the job up and do it room by room. Air out the house on any nice days and be sure to clean any curtains, bedding, etc.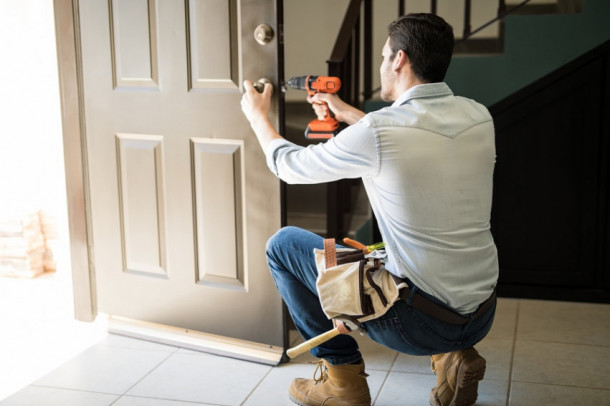 Repair Small Items
Tighten up the creaky floorboards, repair or replace any doorknobs that don't function correctly, add lubricant to squeaky door hinges, replace burnt out light bulbs or light fixtures that don't work, tie up the loose ends on any other home improvement projects you've been working on.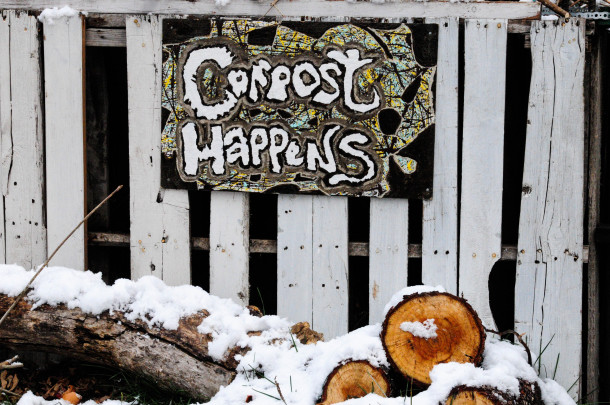 Make a Compost Bin
Composting not only reduces trash in landfills, but also improves your backyard at home. According to the Environmental Protection Agency (EPA), "compost is organic material that can be added to soil to help plants grow." That means bigger produce, prettier flowers, and a healthier garden can come at no extra cost to you once you start saving your family's scraps and turning them into "plant food."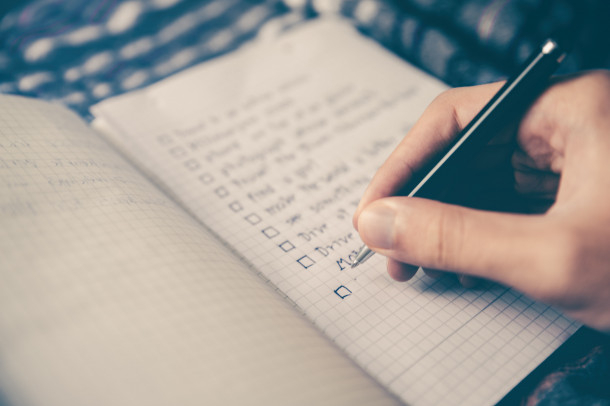 Create a Project To-Do List
Do you know what's great about DIY projects? Everything. When you make items yourself, you can choose projects that suit your tastes, create them in your choice of colours/textures, and then use them to your heart's content. Now's a great time to list down all the DIY projects you have been planning to do, get your research done and start on it.