Is The Housing Market Going to Crash?
We've been getting a lot of questions (understandably) about the impacts that the economic recession will have on our local DC area housing market and wanted to share with you some information that may be useful. We're not economists, and we don't have a crystal ball, but we have seen a variety of information from trusted sources that suggests that we will not see a collapse of the housing market or sharply declining prices.
There is no question that over the next few weeks and months as stay at home orders remain in place for DC, MD, and VA, the housing market will slow. Sales will be lower, there will be fewer buyers actively searching, and homes are likely to stay on the market longer. The longer-term impacts of the economic downturn are more challenging to predict with many variables and unknowns relating to how long this all lasts and what happens with the economy as a whole.
Keeping all of that in mind, this is not 2008, there are many factors of the housing market that are very different then they were in the years leading up to 2008. Here are a few examples:
1. Mortgage standards are very different
The housing crash of 2008 was caused in part by unqualified borrowers getting mortgages that they could not afford. Since then there has been a complete overhaul of the mortgage industry with strict lending regulations and restrictions put into place. Anyone who has gotten a mortgage in recent years can speak to this - the amount of documentation needed to prove that a borrower meets the requirements is intense and verification of employment and income are non-negotiable for loan approval.
The mortgage credit availability index below shows the availability of mortgage credit at a point in time, the higher the index the easier it is to get a mortgage.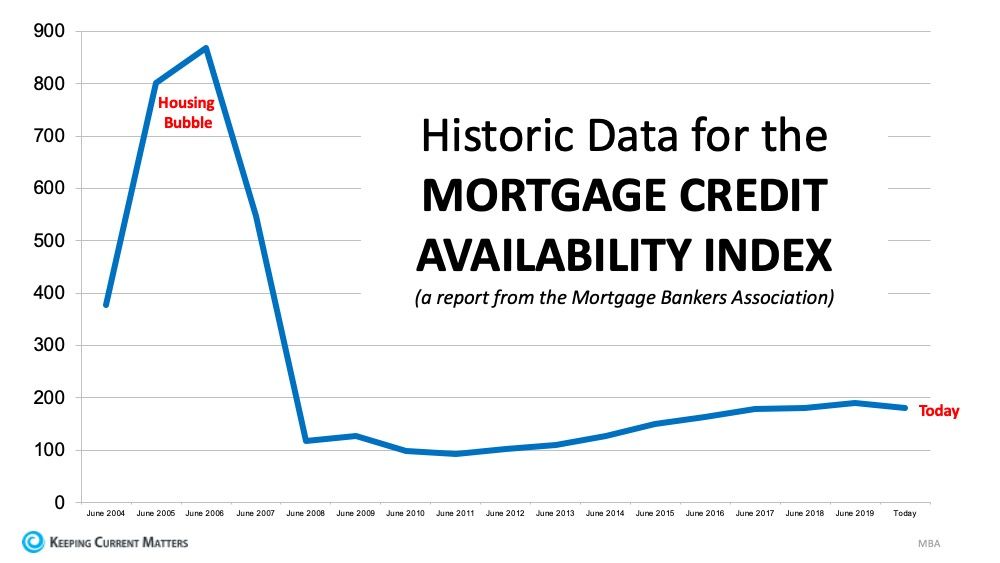 2. Home price appreciation has been modest over the last few years
Compare the 2 graphs below, the first with the 6 years leading up to the housing crash and the second with the last 6 years. The gains in home prices have been strong and consistent (leading to strong homeowner equity positions) but nothing like what was seen in the years leading up to 2008.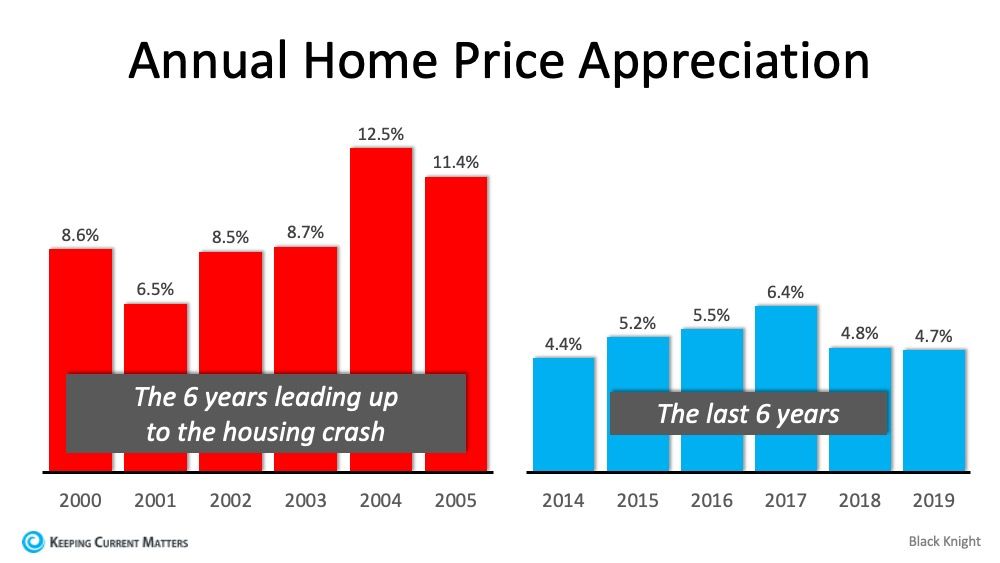 3. Inventory is low
In the DC area it is at record low levels, with many neighborhoods hovering around 1 month of supply. There are more buyers looking to purchase than homes for them to buy. This trend is consistent across the country as shown in the graph below. We are not entering this situation with a glut of excess inventory already on the market.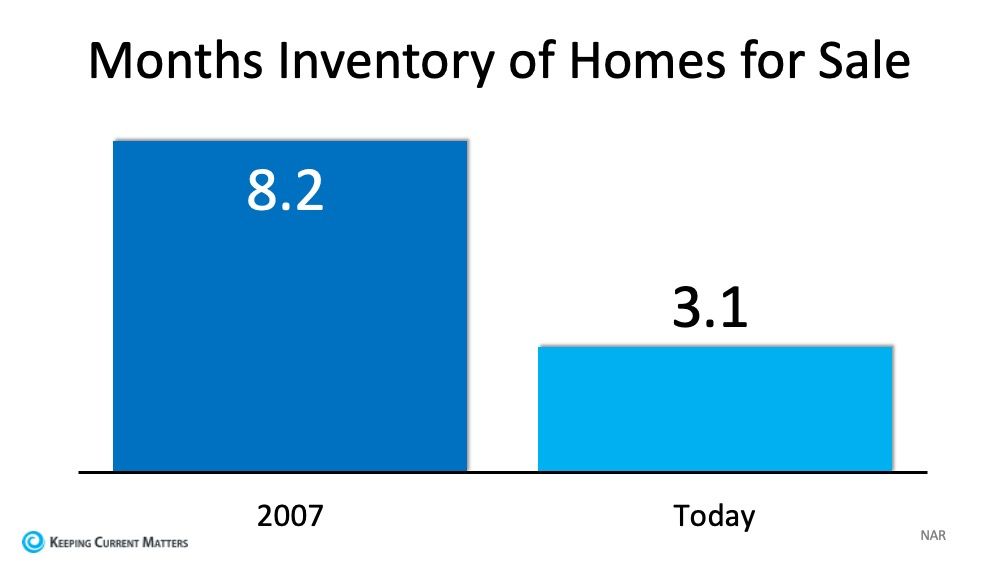 4. Home affordability is better today than it was in 2006
Today homeowners are better able to afford their housing payments than in the pre-2008 days. The affordability formula takes into account the price of the home, the wages earned by a purchaser and the mortgage rate. In comparison to 2006, wages are higher, and interest rates are lower, which means that the average family pays a lower percentage of their income towards their mortgage payment.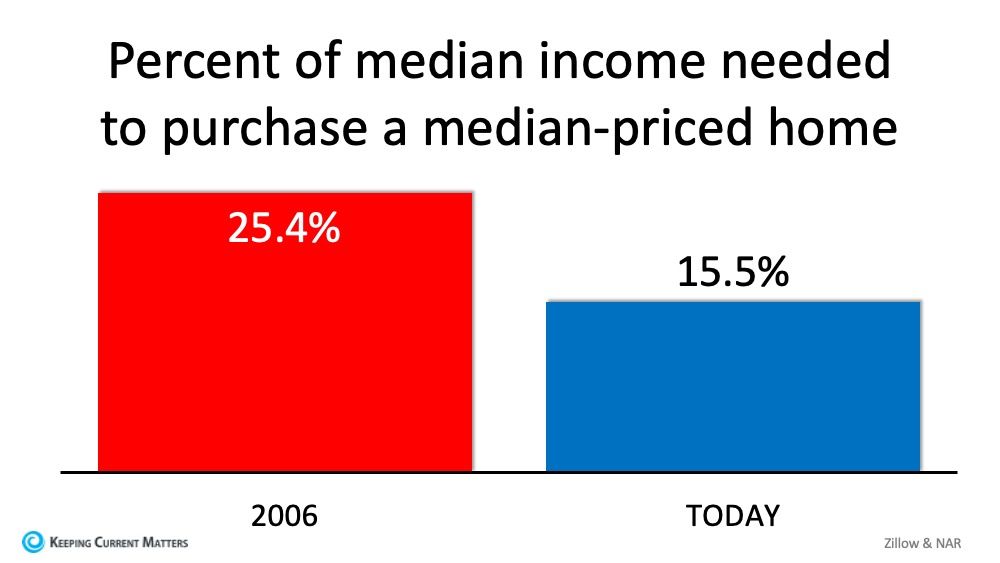 5. Homeowners have borrowed less equity from their homes
In the years leading up to the housing crash of 2008, homeowners were taking the equity out of their homes, which is very problematic when prices decline resulting in a homeowner owing more than their home is worth and being unable to sell. This led to a huge increase in foreclosures and short sales which lowered the value of other homes, and created a downward spiral that took years to correct.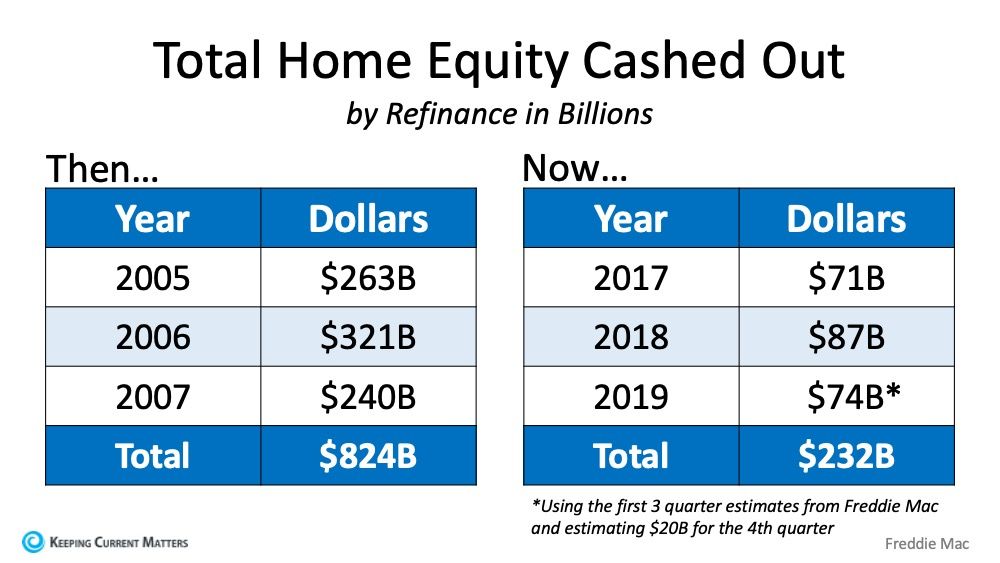 Even the best economic models available can't tell us what the future holds for the housing market. What we do know is that in comparison to 2008, many of the factors that led to overinflated home prices and then a sharp decline, are not at play. Our housing market going into this recession was very strong and should be able to recover more quickly and with less impact on prices than in 2008.
If you have any questions about your specific housing situation we are here to help! Feel free to send us an email or reach out below and we will be in touch quickly.
Questions?
We're happy to help!
Whether you are looking for information on this home or there's something else we can help with - feel free to reach out however you'd like
I agree to be contacted by Love Live DC Real Estate Team via call, email, and text. To opt-out, you can reply 'STOP' at any time or click the unsubscribe link in the emails. Message and data rates may apply.
By clicking Submit, you agree to our Terms.
View Our TOS and Privacy Policy
Thank you for reaching out!
We'll get in touch with you soon.