Is Listing Your Home During COVID-19 a Bad Idea?
Normally, spring is an excellent time to list your home for sale.
In spring the weather starts warming up, buyers have likely received their tax refund, and kids are finishing school.
Those factors all remain the same this spring, however, the COVID-19 pandemic has created additional factors to consider. Amidst social distancing, the closures of non-essential businesses, and economic uncertainty sellers may be wondering: Should I proceed with listing my house for sale?
Here are the pros and cons to consider in these unprecedented times.
Pro: Right now, mortgage rates are very low
In an effort to stimulate the economy, mortgage rates have dropped to new lows — and they could fall even more in the coming weeks. This is good news for potential buyers who were on the hunt before the pandemic hit and might help them continue to feel confident about a home purchase. For sellers, this also could mean that the buyers who do make offers are the most serious about making a purchase.
Pro: Current market conditions are strong, the future is less predictable
Inventory levels are similar to what we saw at this time last year, and those are favorable conditions for sellers to sell their home for a good price. In areas that were very hot before the pandemic, those conditions continue and new listings continue to receive multiple offers and go under contract quickly. While every neighborhood is a little different, sellers can be confident that there are active buyers out there who are looking to secure a contract quickly.
Pro: Open Houses Are Available Virtually
In areas where local governments have banned in-person open houses, virtual open houses are a great option for buyers who are serious about buying while social distancing. Your listing agent agent will be able to make your home's virtual presence as compelling as it is in-person. Whether it's via FaceTime, a 3D virtual tour, or a Facebook Watch Party, a virtual open house still allows buyers the opportunity to see your home. Not only is it the safer option during this time, but it can also be more convenient for those not being able to make the short window that open houses typically offer.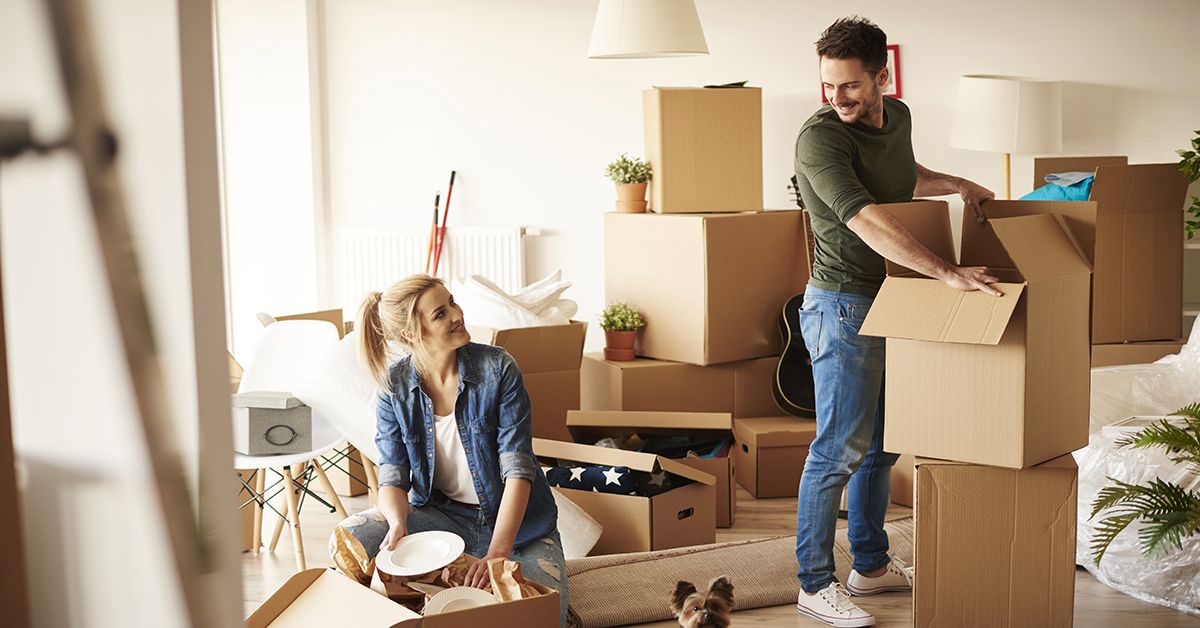 Con: You, yourself might become a buyer
If you haven't already lined up your next residence in advance of vacating your home you'll be facing the same journey as your buyers. The good news is that all of the pros listed above will all apply to you in your home buying journey! An added silver lining if you choose to go the rental route in lieu of buying, landlords may be inclined to offer lower rental rates as their short and long term rentals have also been affected. If you'd like to buy in advance of selling,
The bottom line
Putting your home on the market right now is a calculated risk where the need to sell outweighs any anxiety you may feel about how COVID-19 is affecting the market. With an experienced agent, you can find creative ways to keep your home sale running smoothly (and safely, observing all precautions).
While we tried to cover all of the pros and cons of listing your home during the COVID-19 pandemic… There might be info relevant to your market that can further affect your potential sale. Whether you need a sounding board or advice on how the market is adapting in real-time, we're here to listen to any and all of your concerns.