To Rake or Not to Rake... Leaf Guide 2016
Fall foliage has reached its peak in the DC area, which means that the colorful red, orange and yellow leaves will soon be finding their way into your yard. We know -- everyone loves the way the seasonal punch of color looks, but no one likes the clean-up ahead of the first snow. But we're here to help, with a handy home guide.
Our fall homeowner handbook is dedicated to helping you get through the next few months and transition of the seasons, with tons of tips to make tackling late-autumn chores a little more manageable.
Sorry condo owners, we've got nothing for you in this edition, but please be sure to enjoy your fall weekends free from the joys of leaf clean up - those condo fees are money well spent!
To Rake or Not To Rake?
Your first instinct may be to rake the leaves, but not so fast! Contrary to popular belief, it may not be necessary to rake your leaves. In fact, the organic matter in leaves adds good nutrients to the soil, which can help grass grow the following year. That's right -- skipping the rake might actually help your lawn come spring!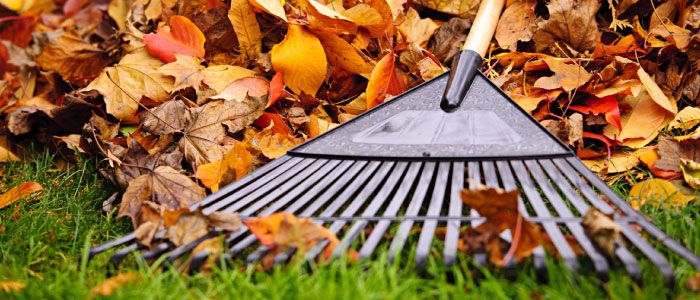 Whether or not this is a good option does depend on the leaf density in your yard. If you're lucky enough to live in an area with an abundance of trees, you may not be able to completely avoid raking. But you may be able to avoid raking all of them, which is a step in the right direction!
Local Leaf Collection Information
Depending on where you live, different regulations exist that might make a difference in how you go about getting your yard in order. In all jurisdictions leaves should not be raked into the street or placed in plastic bags, so keep them loose or in paper bags and in your own yard.
Below are a few key local regulations that might apply to your leaves, and you can always reach out to your local city office with any questions!
Montgomery County

District of Columbia

The fall leaf collection program runs from the first week of November through the second week of January

Leaves should be placed in tree boxes or at curb for collection

Visit the DPW leaf collection map tool to find out when collection will happen in your neighborhood

Check out the full 2016-2017 Leaf Collection Guide here

Prince George's County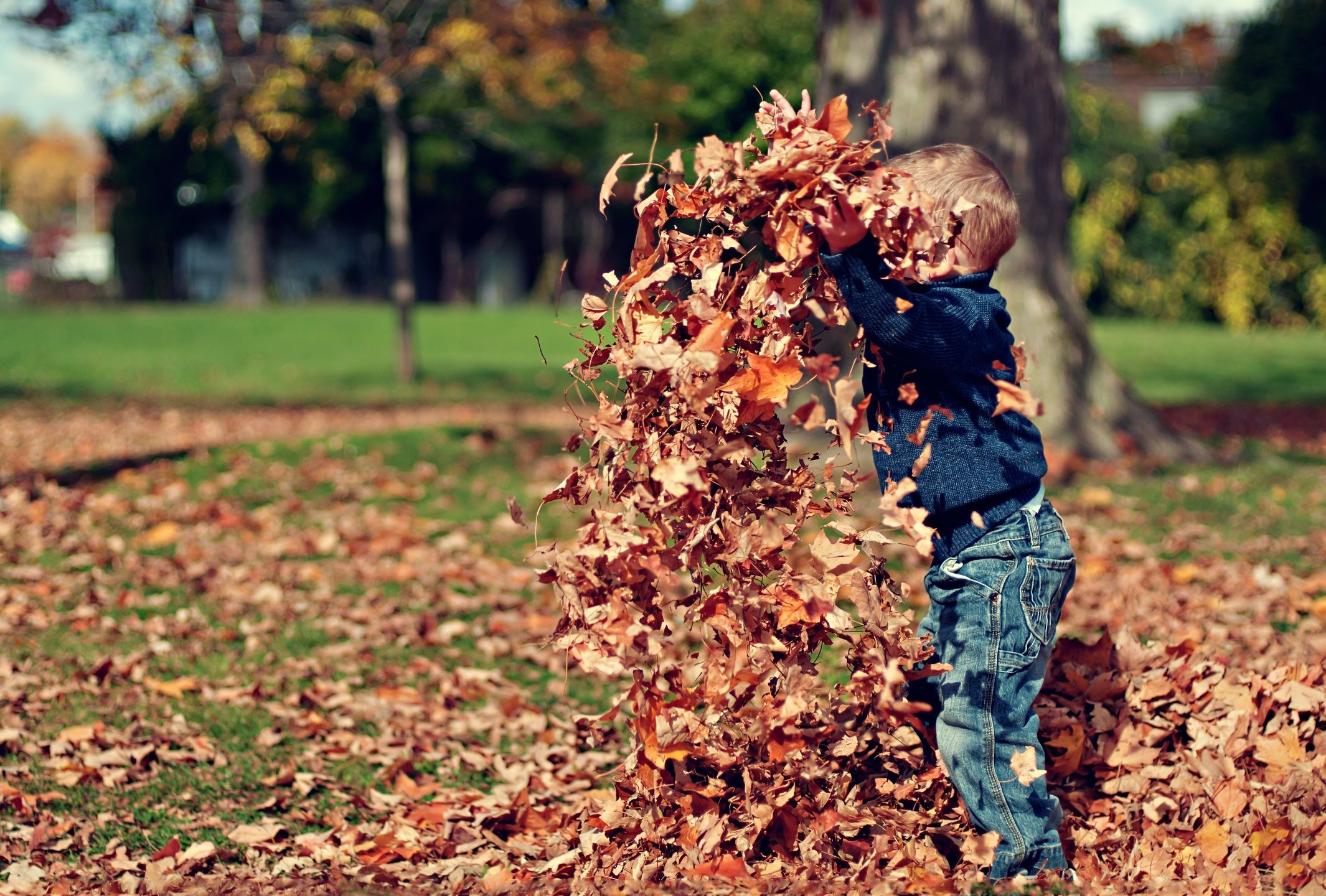 Your yard is just the beginning!
Although you might be able to see the leaves in your yard the best, that doesn't mean only those laying around need to be addressed. Don't forget to clean your gutters! Gutters may seem small and insignificant, but they perform a critical role in preventing costly water intrusion and damage throughout your home.
After the majority of the leaves have fallen is a great time to take care of this task before snow and ice enter the picture. Whether you decide to go the DIY route or hire a professional, don't wait for signs of water damage before taking action. Be proactive and save yourself a holiday headache!