Sledding and Snowball Fights (Weekend of Snowzilla!)
Snowzilla has arrived!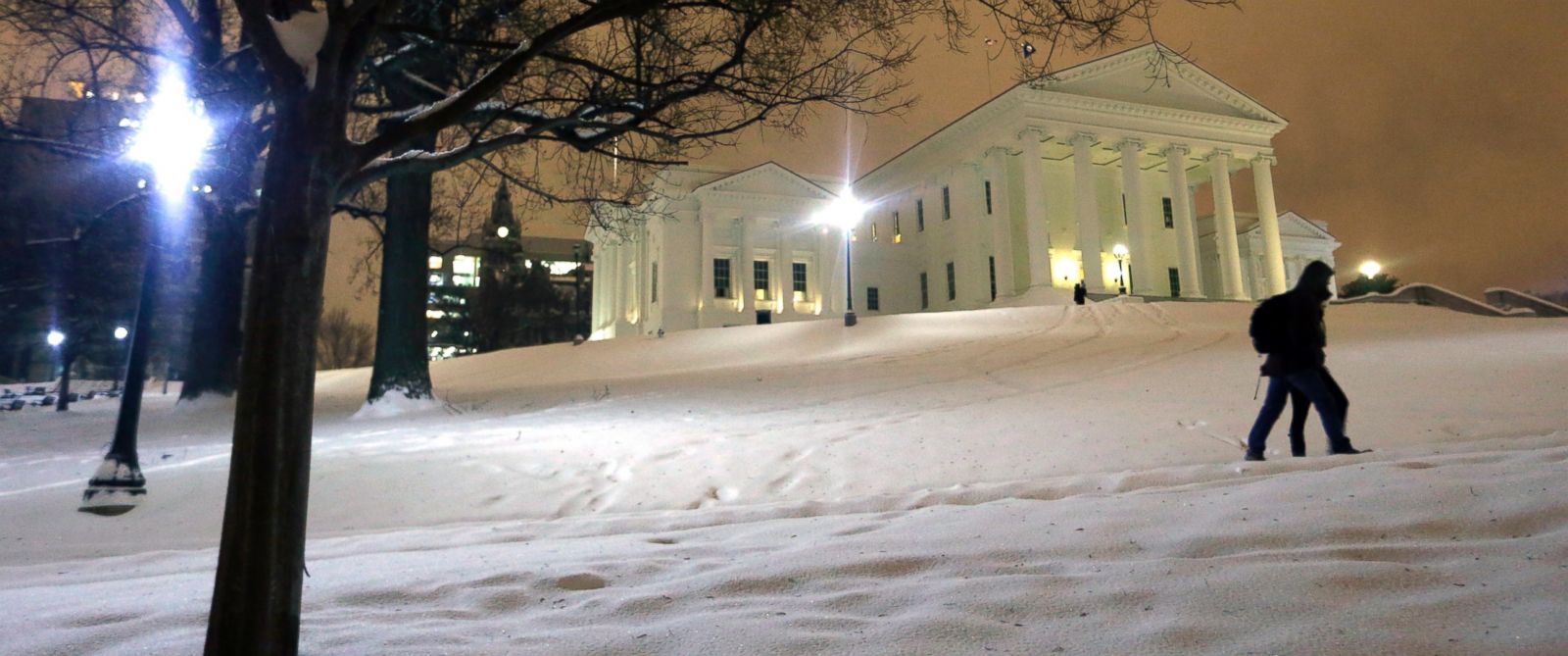 This means that the vast majority of us are staying put this weekend since everything is cancelled or closed.
Don't worry though! If you are running out of things to watch on Netflix or are just tired of being inside, there are other adults just like you, with their inner child bursting to take advantage of the fact that the DC metro area has turned into a winter wonderland for several days.
SNOWBALL FIGHTS
The Washington DC Snowball Fight Association (yes, it's a real thing) has organized a highly publicized snowball fight event in Dupont Circle at 10 AM on Sunday morning.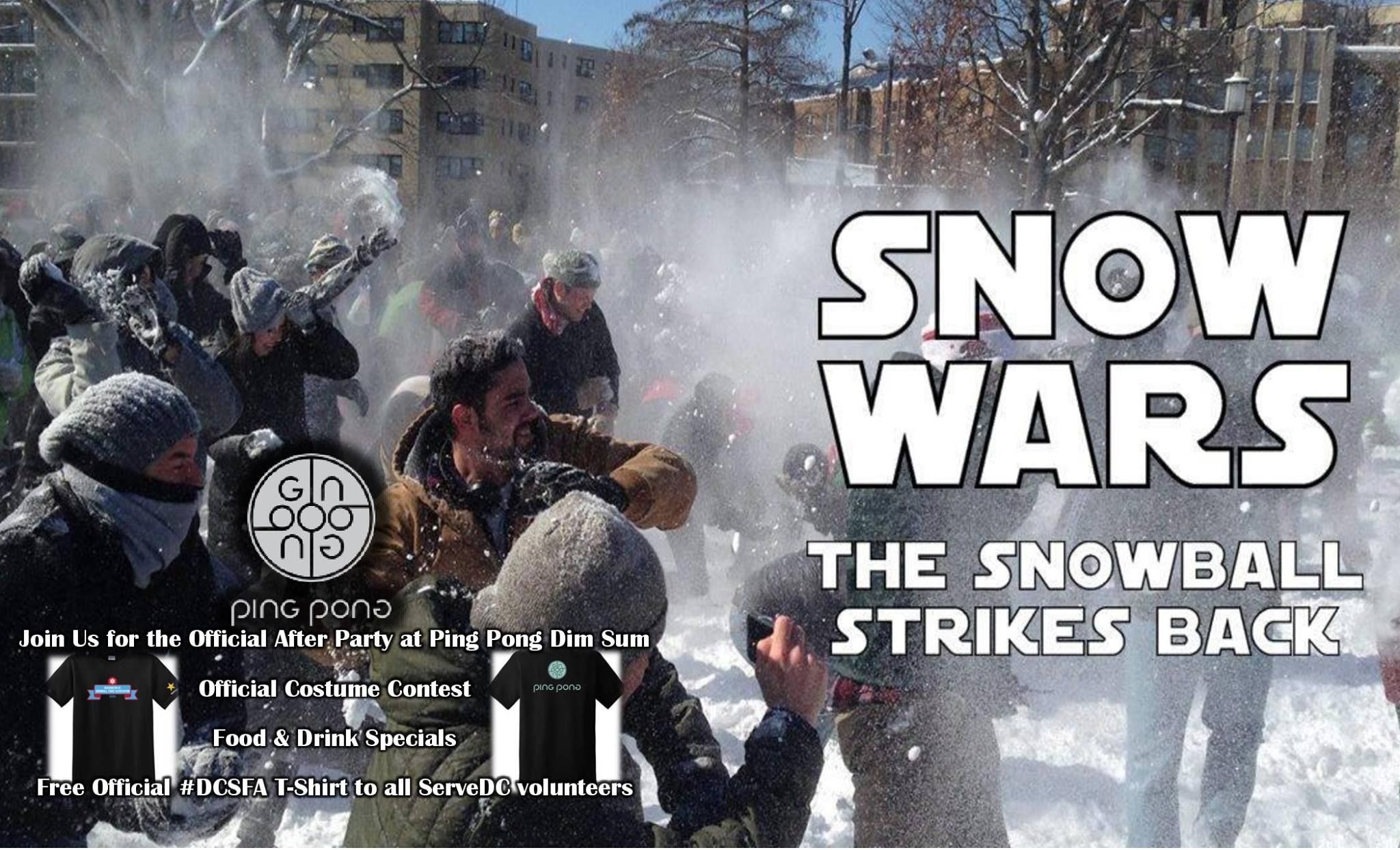 According to the Facebook event page, SNOW WARS: The Snowball Strikes Back, will be a Star Wars themed get together which encourages people to show up in full costume and have loads of fun.
Also, stick around for the official event after-party at Ping Pong - Chinatown.
Other snowball fights in the area:
SLEDDING
If snowball fights aren't really your thing, Montgomery Parks has compiled a list of the best and safest hills for sledding in Montgomery County.
Agricultural History Farm (hill is by Bluebird Garden at the lower parking lot near the Activity Center)
Avenel Local Park
Ayrlawn Local Park
Damascus Recreational Park (hillside near tennis court parking lot on Kings Valley Road)
Hillmead Neighborhood Park
Long Branch-Wayne Local Park (off of University Blvd.)
Norwood Local Park
Pilgrim Hills Local Park
Pinecrest Local Park
Sligo Creek Golf Course
South Germantown Recreational Park (hill behind Field F and hillside between Mooseum and TennisPlex)
Stratton Local Park
Tilden Woods Local Park
Woodacres Local Park
"We want to make sure that our parks are available for recreation no matter what the weather is like" - Casey Anderson, Montgomery County Planning Board
In another prime location for sledding, Rep. Eleanor Holmes Norton (D, DC) has pushed to allow sledding on the grounds of the US Capitol, in a similar fashion to last year.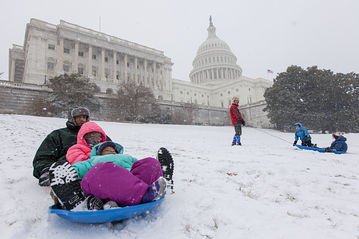 According to a post in The Washington Wire, a Wall Street Journal blog, the language in a bill that was passed in December "doesn't make sledding on Capitol grounds legal, but it does instruct the police to 'forebear enforcement.'"