What is Staging?
To "stage" a property is to declutter and decorate the home in an attractive way that accentuates its best features and optimizes the space so that a prospective buyer can see how to best use the space.It is a systematic and coordinated methodology in which knowledge of real estate, home renovations and creative design principles are applied to attract a buyer.
In simpler terms, it's when a professional interior designer decorates your home :)
Ok, but my home is already decorated. Do I really need to do this?
Sure, your decorating skills are great, and your Pinterest projects look fantastic! But, these stagers are pros, and they not only know how to decorate, but they know how to make your home attractive to all buyers.
Staging will help your home sell faster and for more money. On average, staged homes sell 87% faster than homes that aren't staged. That can be a matter of months! These homes also sell on average for 3% more than the anticipated price.
Well, I doubt a stager would change that much in my home. What if I list first and then stage later if it doesn't sell?
If you're considering it, then don't wait! Listing your home and then waiting to stage it might cost you serious buyers and full market value. You only get one chance to make a first impression, so the first few days on the market are crucial - don't miss out on them!

Ok, got it. Are there different levels of staging?
Yes, you can tailor the staging to your specific needs. Some sellers only stage certain rooms while others stage their entire home. Porch furniture and plants are also items you can add. And if you got a little carried away with that accent wall in your living room, then your stager can also suggest a neutral paint color or even paint the wall themselves. These people are pros, and they'll be sure to make your home look like a model.
Alright, I'm starting to see their value, but how much can I expect to spend?
Great question. The cost will range, especially depending on how many rooms you decide to stage and the extent at which you stage them. Typically, staging will cost anywhere between $3,000 - $6,000. Your return on investment should be at least 2 to 3 times what you pay for staging, making it worth your time and investment.
How do I get started?
If you're in the MD/DC/VA area:
Contact Priyanka Ripley from Argosi Designs and mention this ad to receive 10% off of a contract with her. Contact Priyanka
If you're not in the DC area:
Check with your real estate agent for recommendations.
See for yourself:
Bedroom: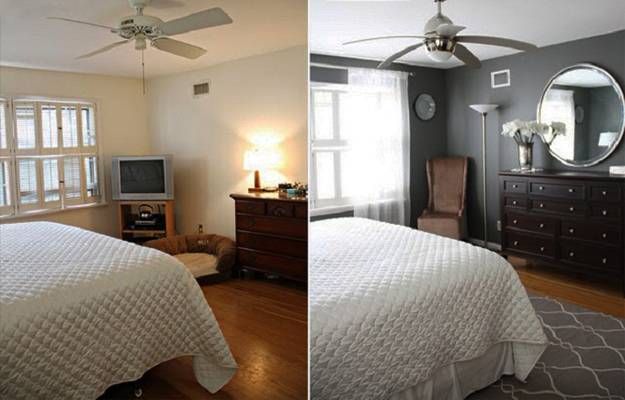 Bathroom: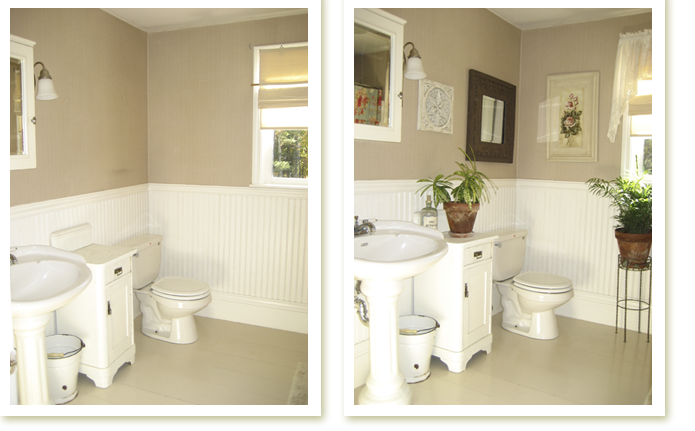 Living Room: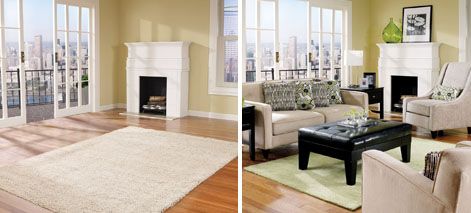 Other recommended companies in the DC area:
Parker Interiors: www.parkerinteriorsdc.com
Red House Staging: www.redhousestaging.com
Stage My Room: www.stagemyroom.com