Love Live DC Client Success Story
Our Clients
Shannon and Sean Bell wanted to move outside the DC beltway because they needed more space for their growing family. They knew that they wanted a single family detached home with a large yard, and felt that they could get a better value moving a little further from DC. They couldn't go too far, however, because Sean wanted to keep his commute into DC to less than an hour.
The Buying and Selling Process
I helped Shannon and Sean Bell purchase their condo 3 and a half years ago when the Bells were first starting their family. When the Bell family found out they were expecting their second child and decided they would need more room, they went straight to me. They had worked with me before and knew I was an efficient realtor with an expansive knowledge of the market. The Bells were in a challenging position with timing due to the arrival of their new edition and limited rent back period after selling their condo, which left a small window to purchase their next home. They didn't want to rush into purchasing anything that wasn't in line with their objectives or a home that they didn't feel confident they would be happy living in for several years.
"Jessica made the processing for selling our condo quick and easy. She recommended that we request a rent back from the buyer of their condo, so that they would have time to search for their home with the proceeds from their sale in hand. The whole process was straightforward and organized from start to finish."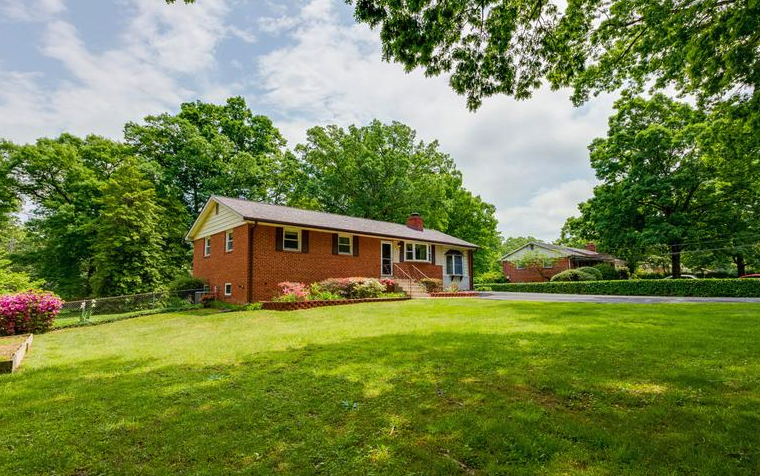 Advice For Future Clients
"We advise future clients to keep your home as spotless as possible and pray! The former was difficult, as we're parents to a toddler but it ultimately helped greatly in the sale of our home. The latter helped us get through some of the aspects of selling your home that feel out of your control and are easy to dwell on. Jessica has a keen eye for staging and decorating as well, which ultimately aided greatly in the sale of our home. We thank Jessica and her team for working together as a well-oiled machine to ensure a smooth and timely sale."


Ready to be our next success story?