We love this classic rowhouse fireplace with its traditional brick composition and wood mantle. The built-ins on either side add functionality to the traditional appearance. The large windows offer an ideal snowflake-viewing vantage point.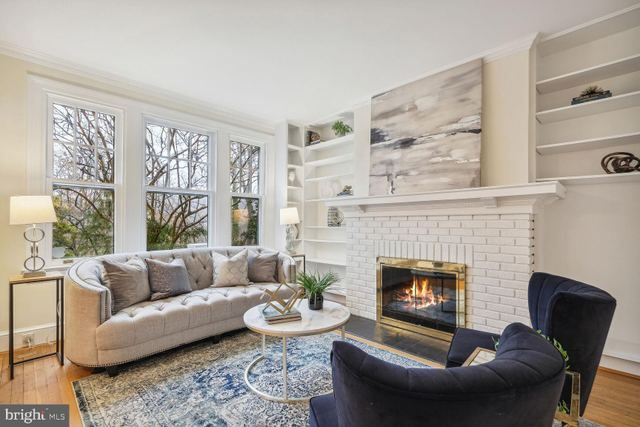 This one is at the top of our list for the number of fireplaces! Featuring 4 functional fireplaces (including 1 wood burning stove in the lower level) this home is a dream come true for fireplace aficionados. Each one is a little bit different and retains historic charm and character.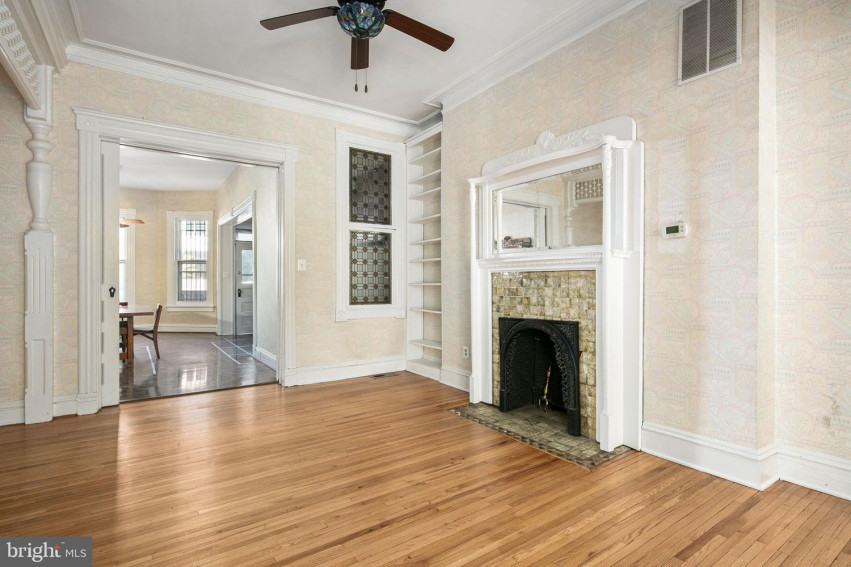 This one wins for most affordable detached home with a fireplace with it's price of $600,000. This center hall colonial features a cozy living room with hardwood floors and the centerpiece is it's fireplace with oversized mirror. Brick lined with a wood frame and mantle it's would be a great fit for many different design styles.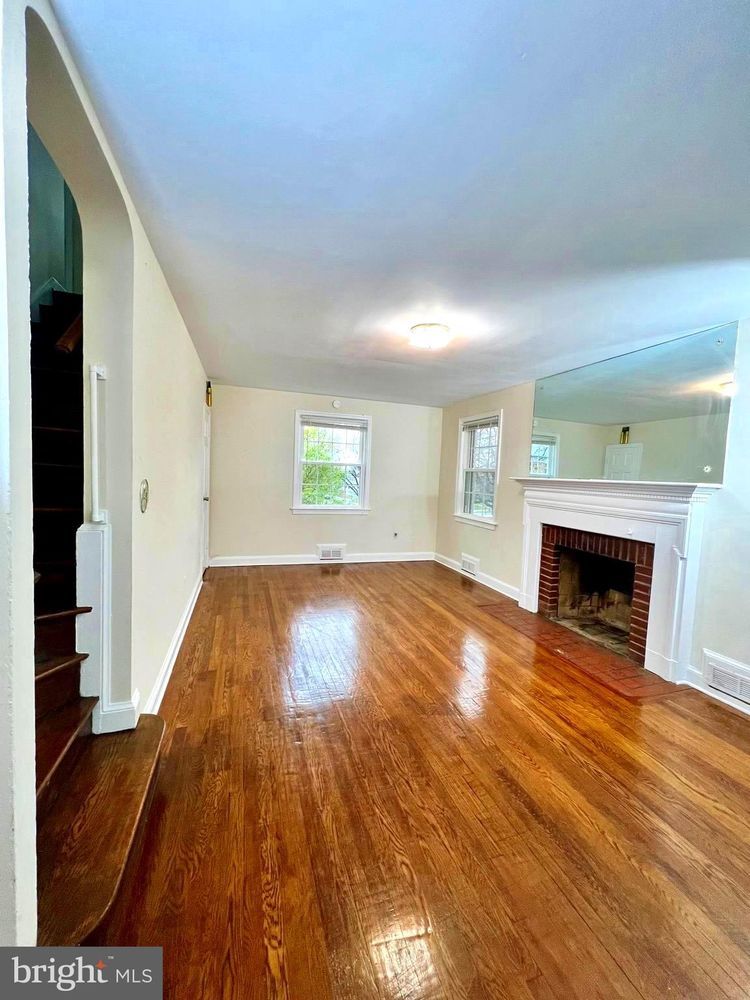 This modern take on a classic is a great option for those who prefer more contemporary design. Using the wall as an accent wall for the living space provides a nice transition from living room to dining area.We appreciate that they didn't switch the wood burning fireplace for an electric one.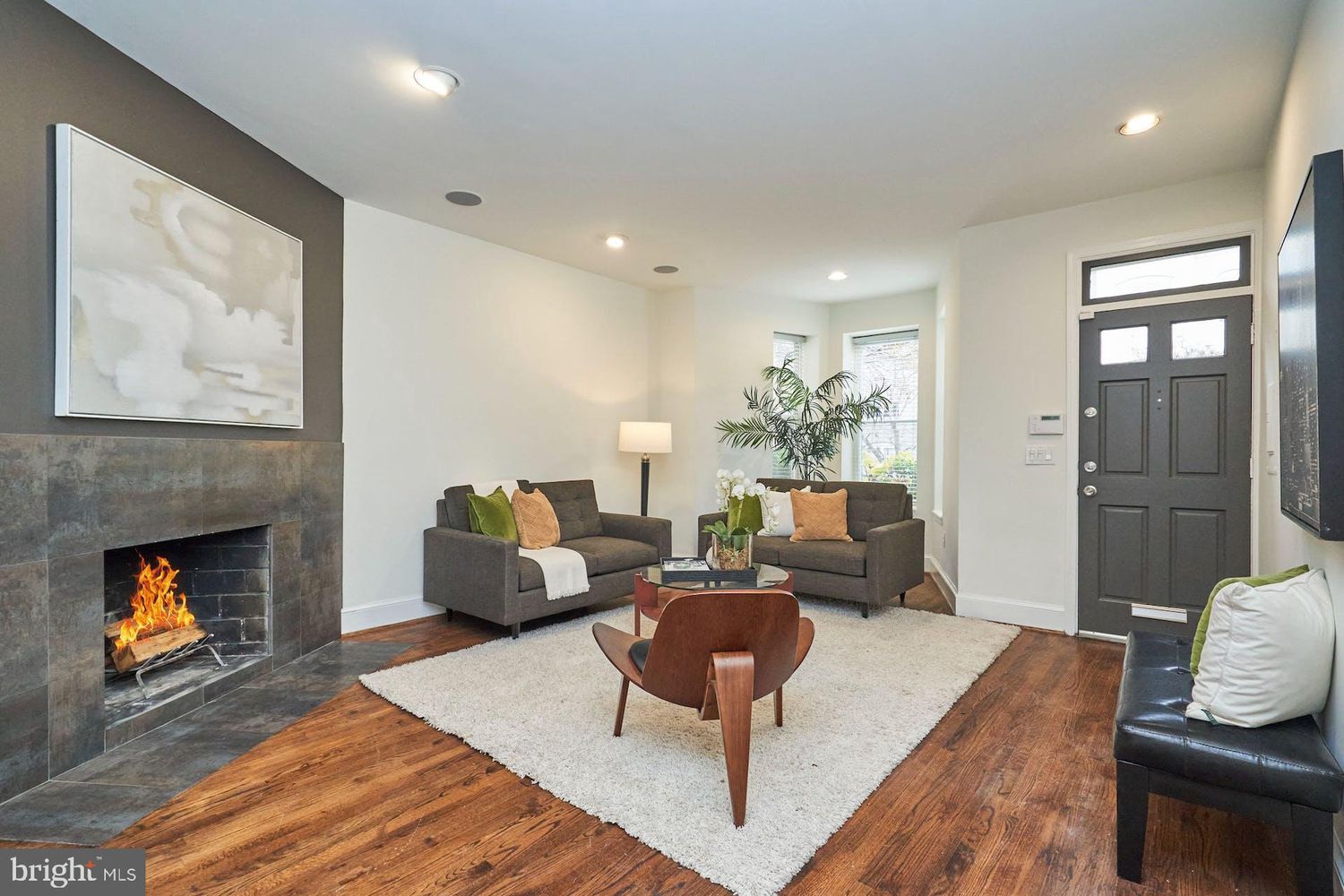 Another modern rendition, this one features a floor to ceiling accent wall and modern vertical light fixtures flanking either side. The bricks and wall above have been painted black to contrast with the white trim and woodwork throughout the rest of the home. We love how this creates a visual statement with the fireplace as the feature.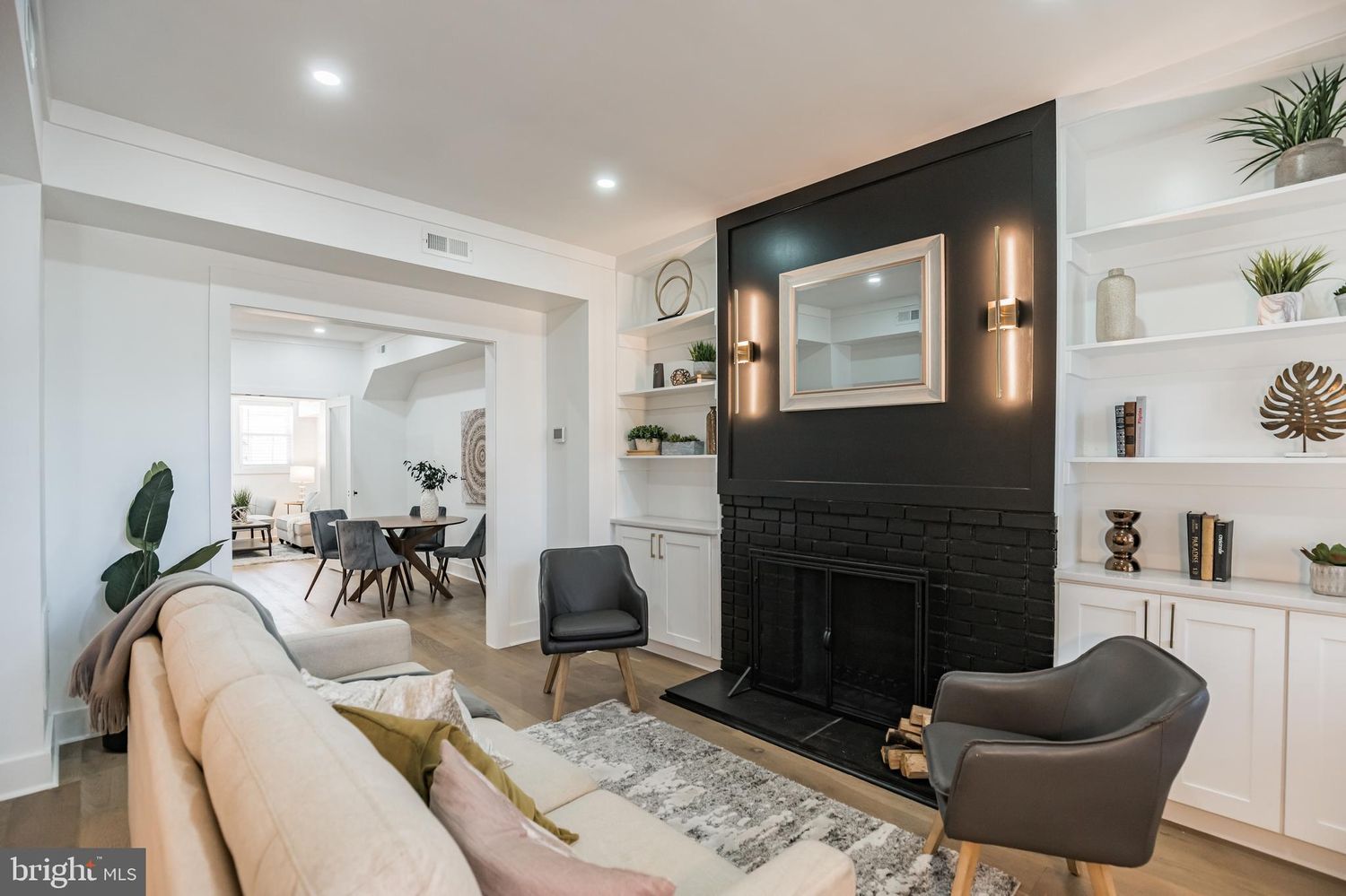 2036 Monroe St NE
We love the functional layout of this living room and the extra natural light that is offered by the 2 symmetrical windows on either side of the fireplace. This painted brick fireplace is unassuming with its minimalist wood mantle, but visually appealing.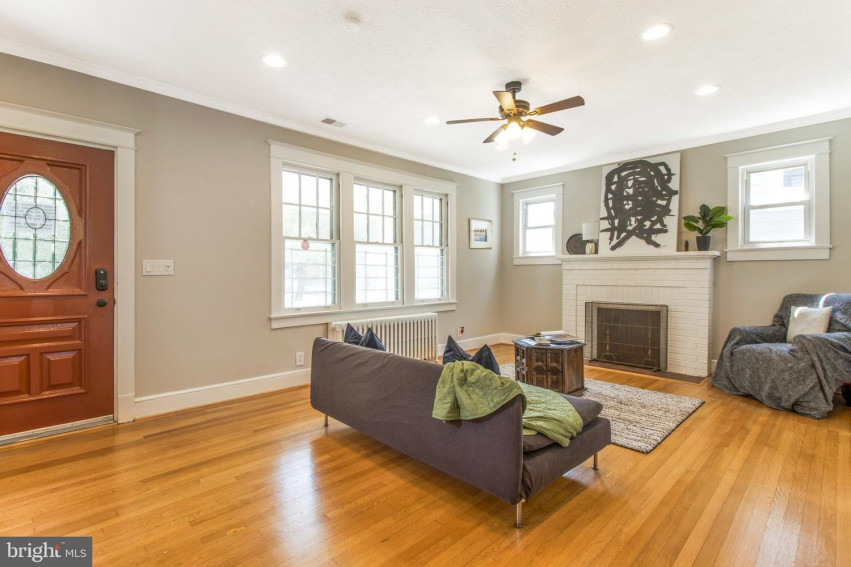 This one gets points for featuring an actual fire in the fireplace in it's photos (although it's unknown if it's real or not). We love the adjacent wall of windows which would be perfect for watching snow fall on a winter day. The contrasting black surround and hearth is accented by white woodwork which would work with a variety of different design styles.