There's nothing quite like enjoying a mouthwatering meal, out on the town. Luckily, D.C. has a great selection of restaurants for any palate. Here are a few dining establishments that we've handpicked just for you. Bon appétit!
Address 1200 19th St NW, Washington, DC 20036
Cuisine: American
The distinctive menu at Teddy & The Bully Bar reflects Theodore Roosevelt's love for simple food, including steaks, fried chicken and house-made cornbread. Dishes featuring game such as bison, wild boar and venison reflect his love of hunting and the outdoors. Our seasonal menus feature quality, locality and simplicity. We pay special attention to our local producers, bringing you the freshest fare available and representing President Roosevelt's belief to "do what you can, with what you have, where you are."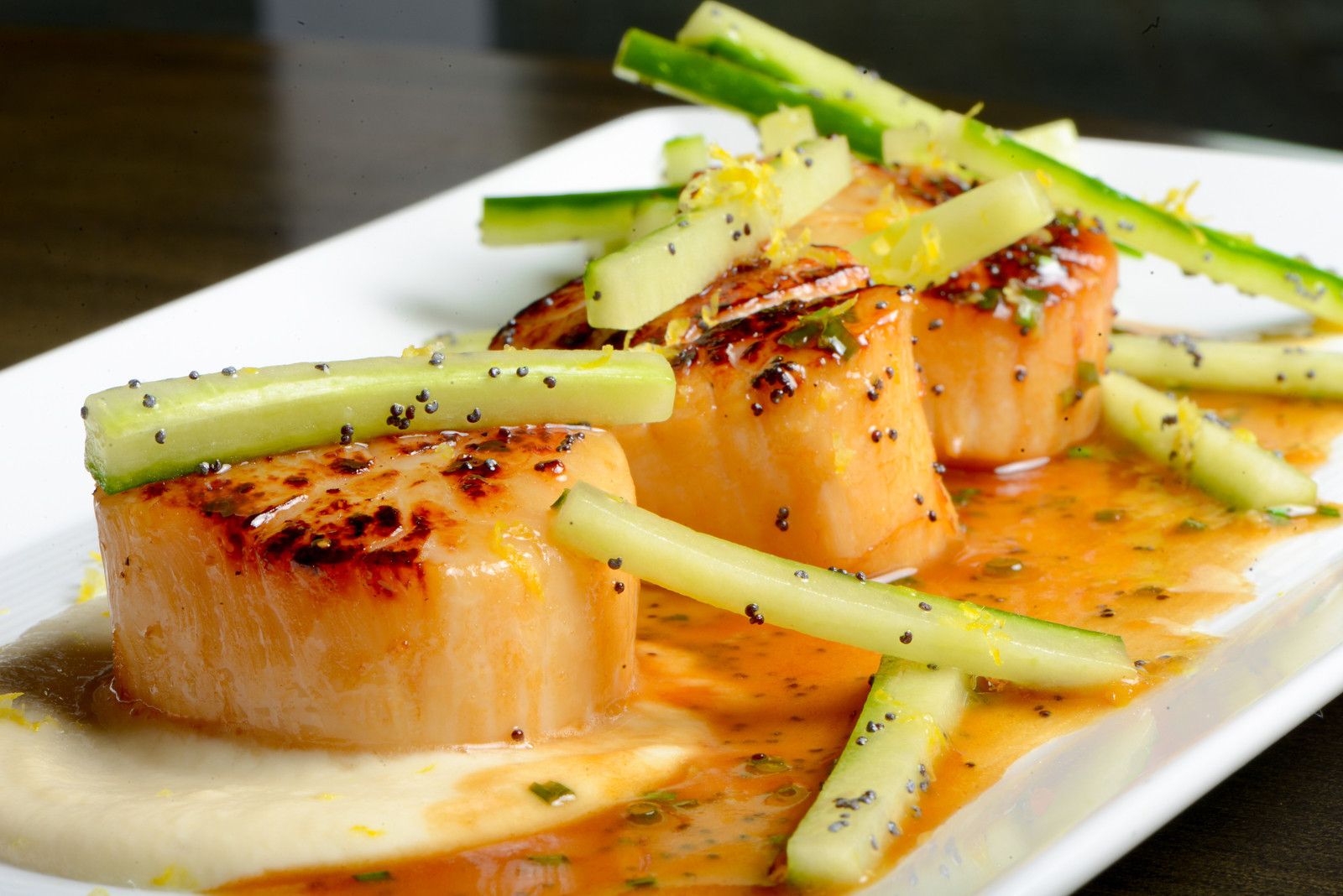 Address 1110 Vermont Ave NW, Washington, DC 20005
Cuisine: American
LINCOLN's seasonal menu showcases simplistic market fresh dishes by Chef Demetrio Zavala crafted from fresh ingredients supplied by local farmers, daily seafood catches by local fishermen, and artisanal meat from ranchers around the region. Our Chef includes many nods to Abraham Lincoln's favorite foods including oysters, gingerbread and chicken fricassee.

Master mixologist John Hogan created one of the city's most distinctive and fresh bar programs completely around the restaurant's artistic concept. From the unique Mason jars featuring infused bourbons to the city's first moonshine list all served in antique style copper cups, each hand-crafted drink truly reflects the simple values and tastes of an era that evoked change.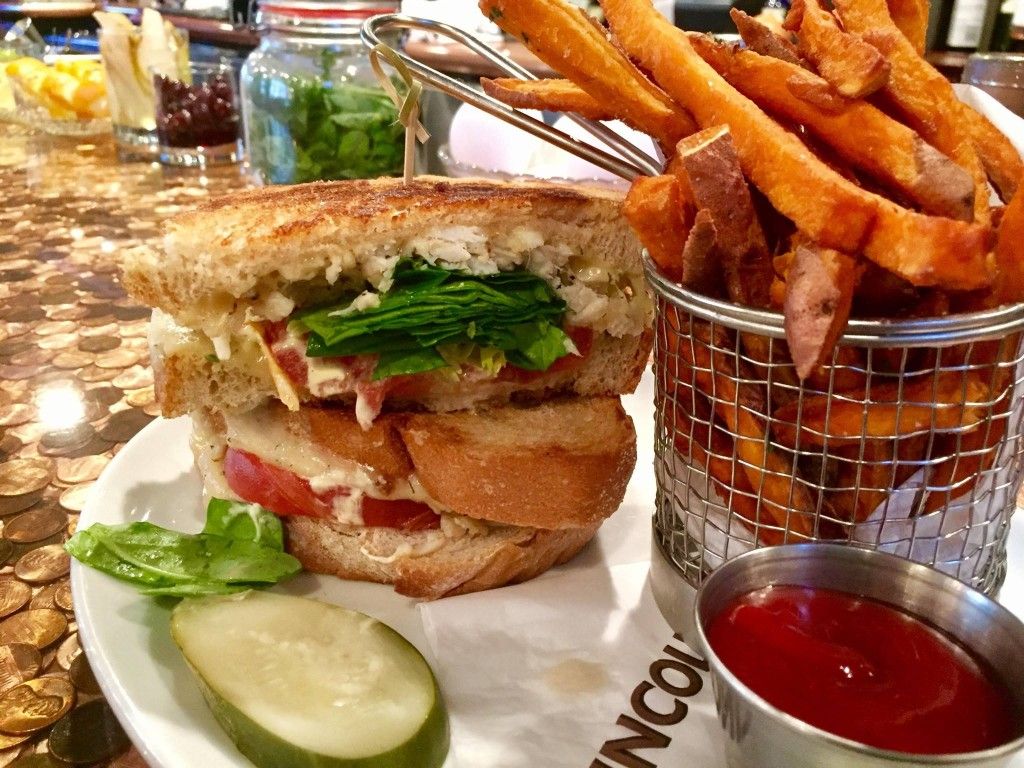 Address 804 V St NW, Washington, DC 20001
Cuisine: American
Situated in the quickly emerging neighborhood of Shaw, Declaration anchors the area with the highest quality pizza featuring Gluten Free and Traditional crusts. Our pizza and other menu items feature ingredients from the region's most eco-friendly farms. Organic tomatoes, onions, peppers and mushrooms find their way onto our expertly kneaded pies. House made sausage, pepperoni and regionally raised chicken are just a few of the meat toppings that our customers will come back for again and again. In addition to our gourmet style pizza, the Declaration menu includes several hand tossed salads, freshly made pastas and mussels right out of the brick hearth oven. Distinctive sandwiches and signature desserts are found on the Declaration menu.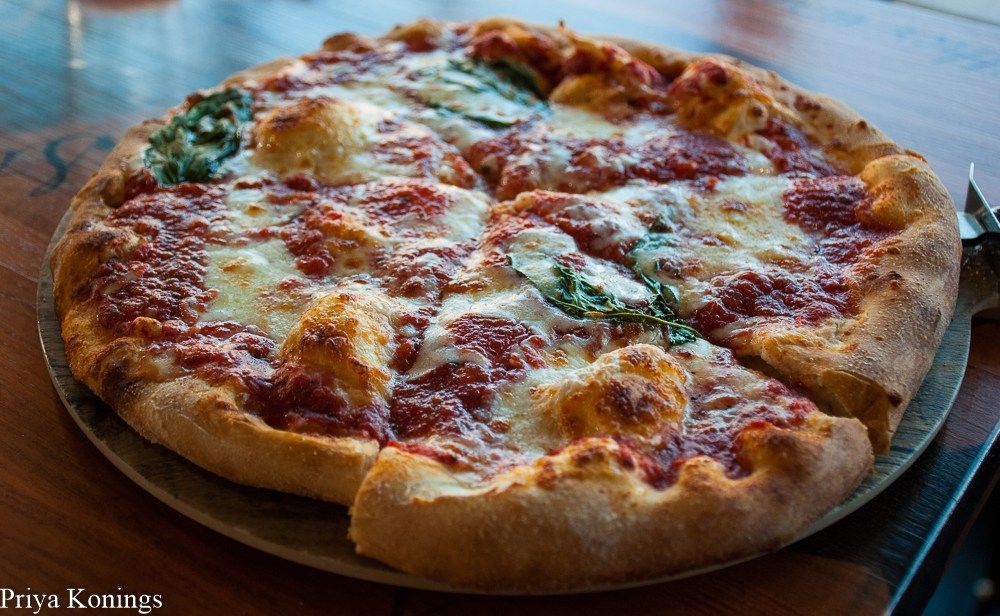 Address 2435 18th St NW, Washington, DC 20009
Cuisine: Italian
Rosario is the brain child of Chef Logan McGear inspired from his many years of working for his late mentor, Rosario Patti, a southern Italian chef. Menu items include pasta and chicken dishes, seafood and salads.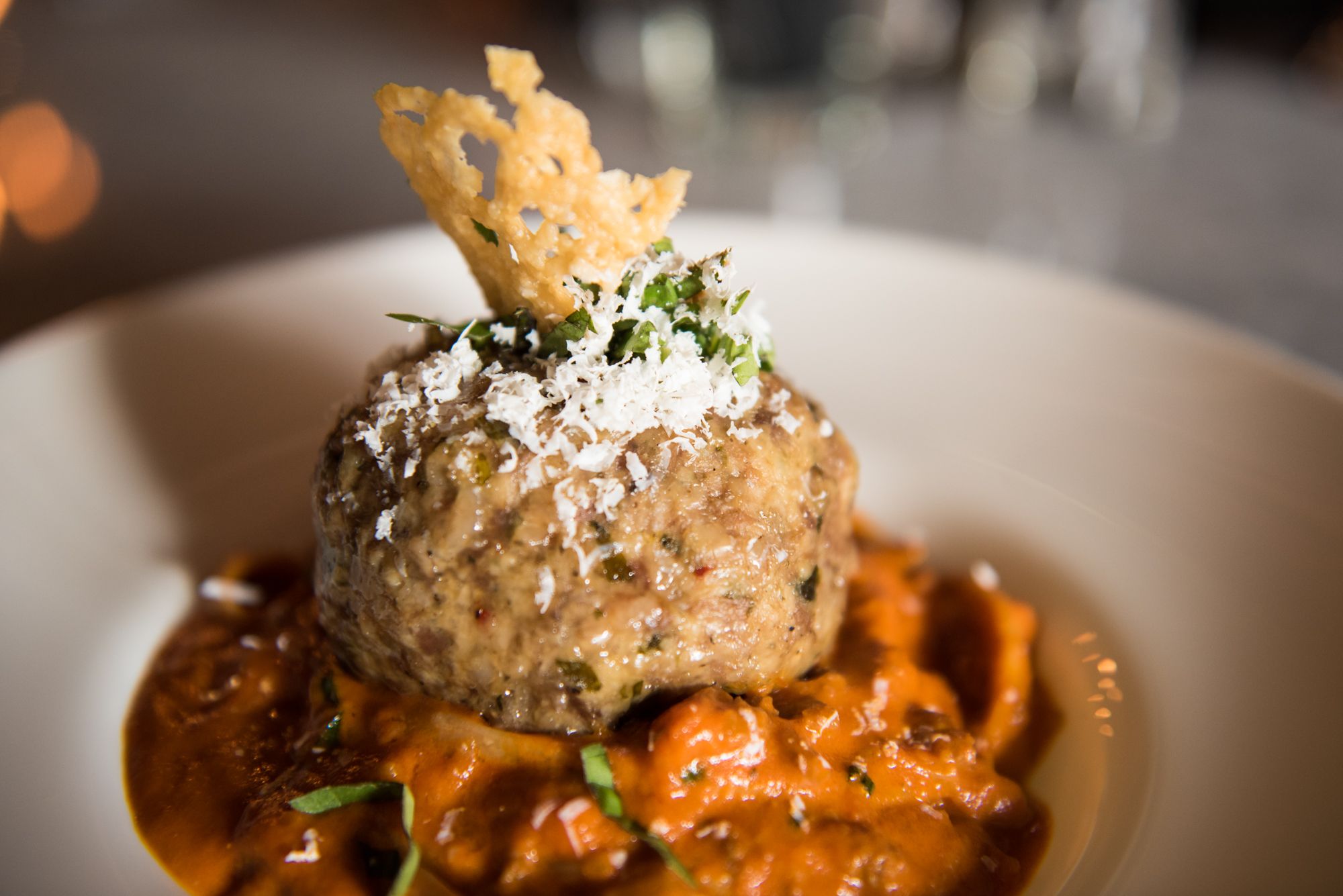 Address 1654 Columbia Rd NW, Washington, D.C. 20009
Cuisine: BBQ
Veteran pitmaster Rob Sonderman is doing his own thing at Federalist Pig, wooing barbecue lovers with personalized takes on meticulously smoked beef, pork, turkey and chicken.