5 HOT NEW DC Condo Projects!
If you've spent time looking for condos in DC then you've most likely noticed some common trends, large numbers of old and dated buildings lacking modern conveniences like an in-unit washer/dryer or central AC. While their relatively lower price tags may look appealing at first, the high condo fees and renovation costs are anything but wallet friendly.

If this isn't your cup of tea, you're in luck. Below we've compiled a list of 5 new condo projects that are anything but old and boring.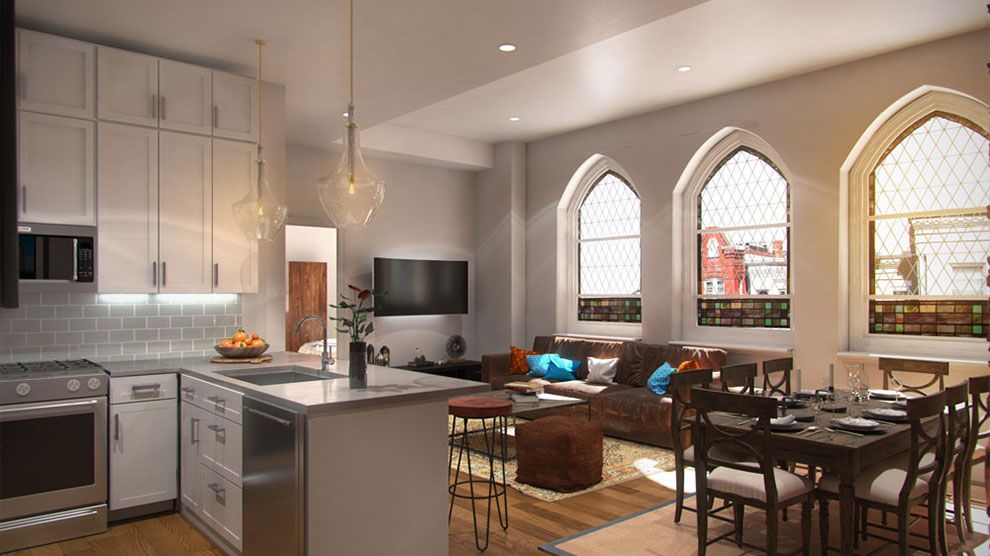 The Sanctuary: 819 D St NE
Located in Stanton Park just north of Capitol Hill, The Sanctuary is a historic architecture lover's dream. The building, built in 1897, was once a church, and the developers who bought it made sure to keep the character of the building intact. That means sky-high ceilings, stained glass, exposed brick, and an exterior that looks straight out of a storybook.
Woven into the rich history of the building are modern conveniences -- like a new elevator, LED lighting, and new appliances.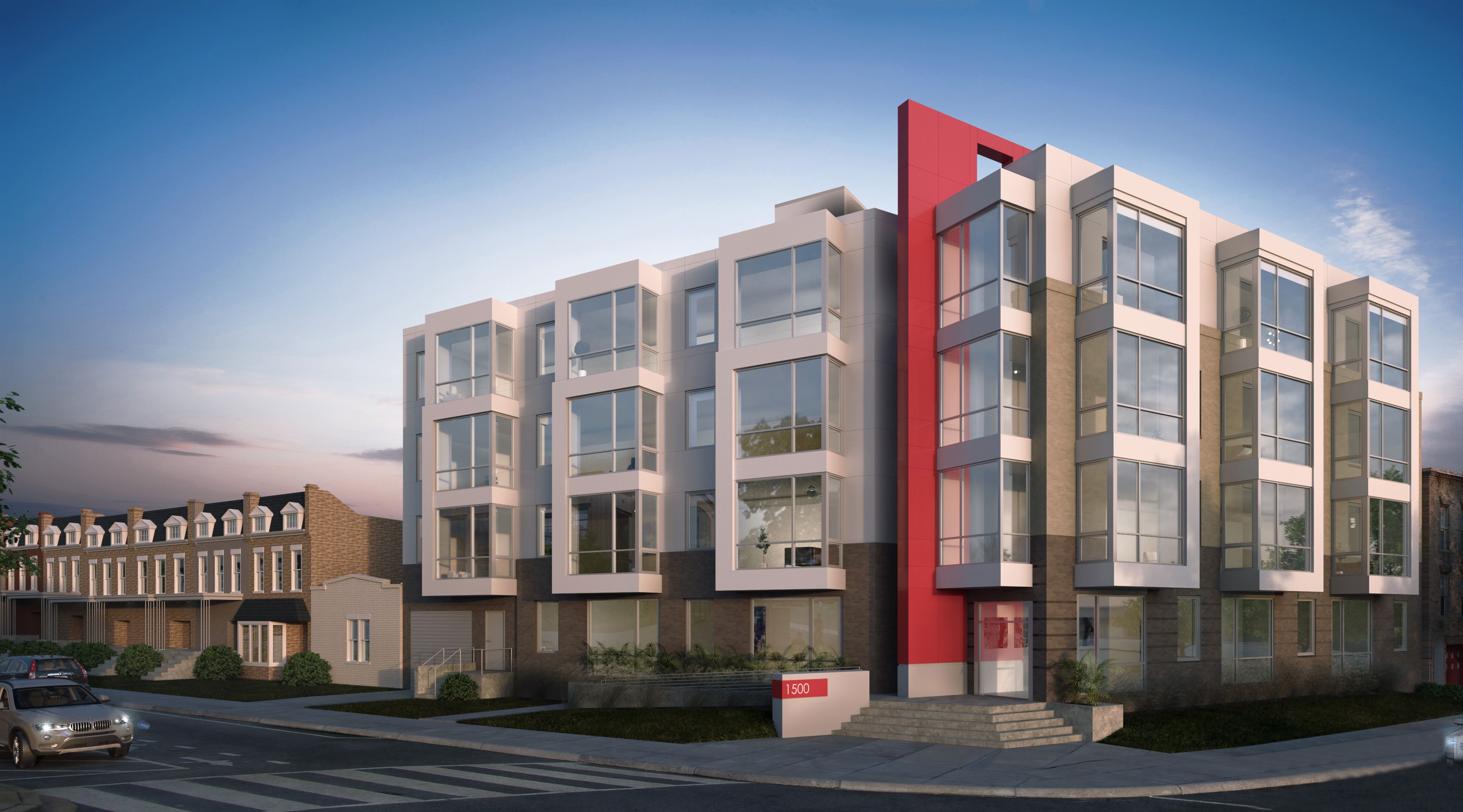 The One-Five: 1500 Pennsylvania Ave SE
Capitol Hill has long been a sought after neighborhood, but The One-Five offers buyers the chance to make their home in this gorgeous, centrally located part of the city. The forty-one condos in The One-Five, located on Pennsylvania Ave, are all about giving you the chance to make the space yours.
The condos feature high ceilings, open floor plans, hardwood floors, and a lot of natural light, all designed to make it easy to make your mark.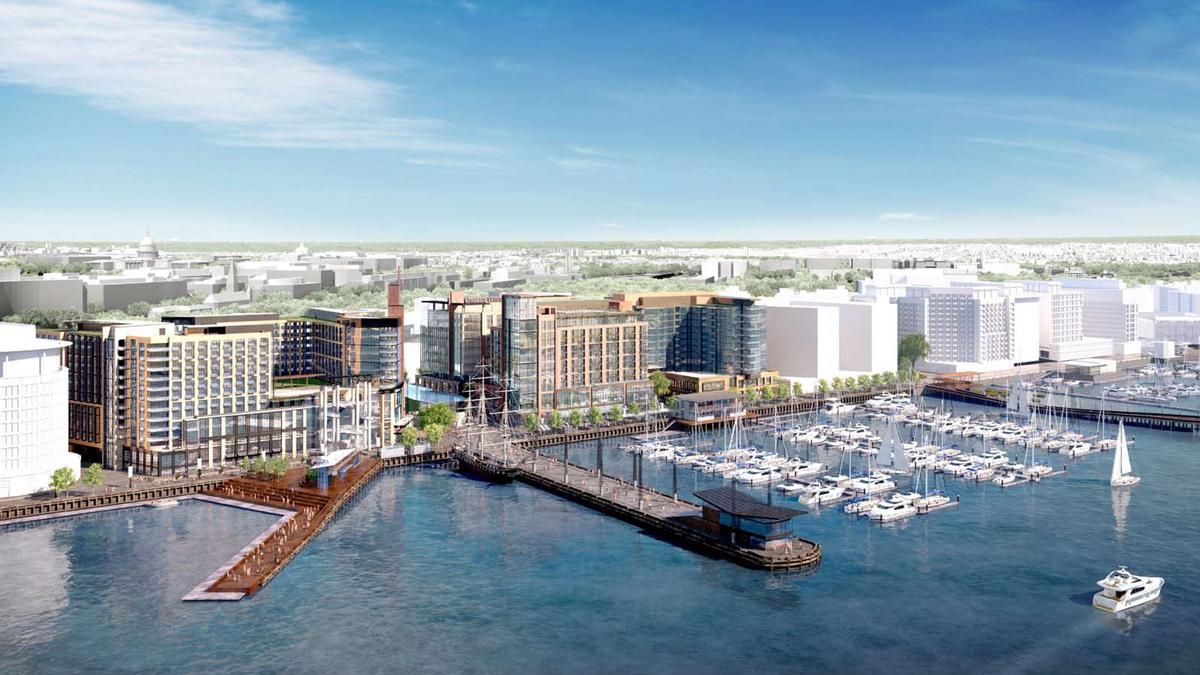 Vio and 525 Water: The Wharf SW
The Southwest Waterfront is getting a major overhaul, and it includes a lot of condos. There are two separate buildings with units currently for sale: Vio and 525 Water.
Although move in for the luxury condos at Vio (granite and quartz counters, stone and porcelain baths, 9' ceilings, and more -- oh my!) aren't scheduled for move-in until next fall, 525 Water is scheduled to be move-in ready this year.
The five-story building is slightly more modest than the twelve-story Vio, but no less fabulous. Designed to be an "urban refuge", the building is situated on lots of green space and the condos feature floor to ceiling windows, as well as classic amenities.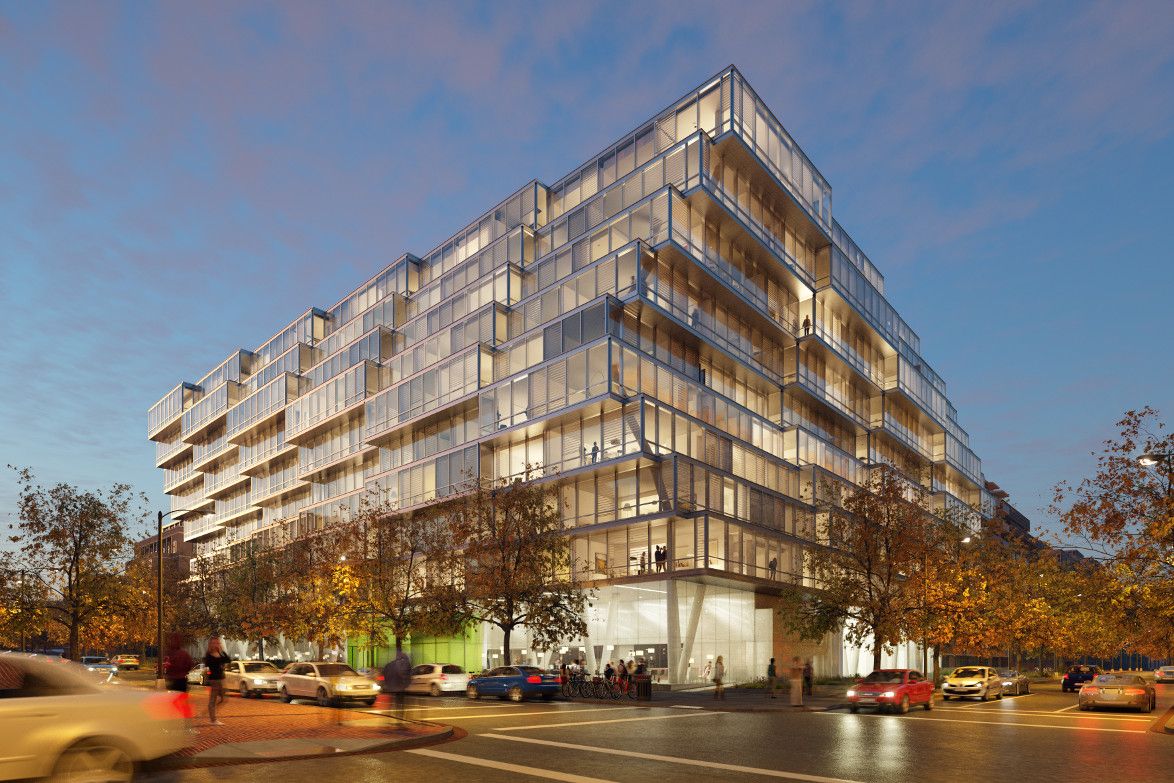 Westlight: 1111 24th Street NW
The West End is at the crossroads of three of DC's most coveted neighborhoods -- Georgetown, Dupont Circle, and Downtown -- and yet it might not be the first place you think to look for a condo.
But Westlight, a new building designed by architect Enrique Norten, is everything you'd hope for in this prime location. Floor to ceiling windows offer tons of natural light and give the building a unique all-glass look, while the minimalist design of each condo is made to feel cozier with unexpected accents, like light hardwood floors and designer touches.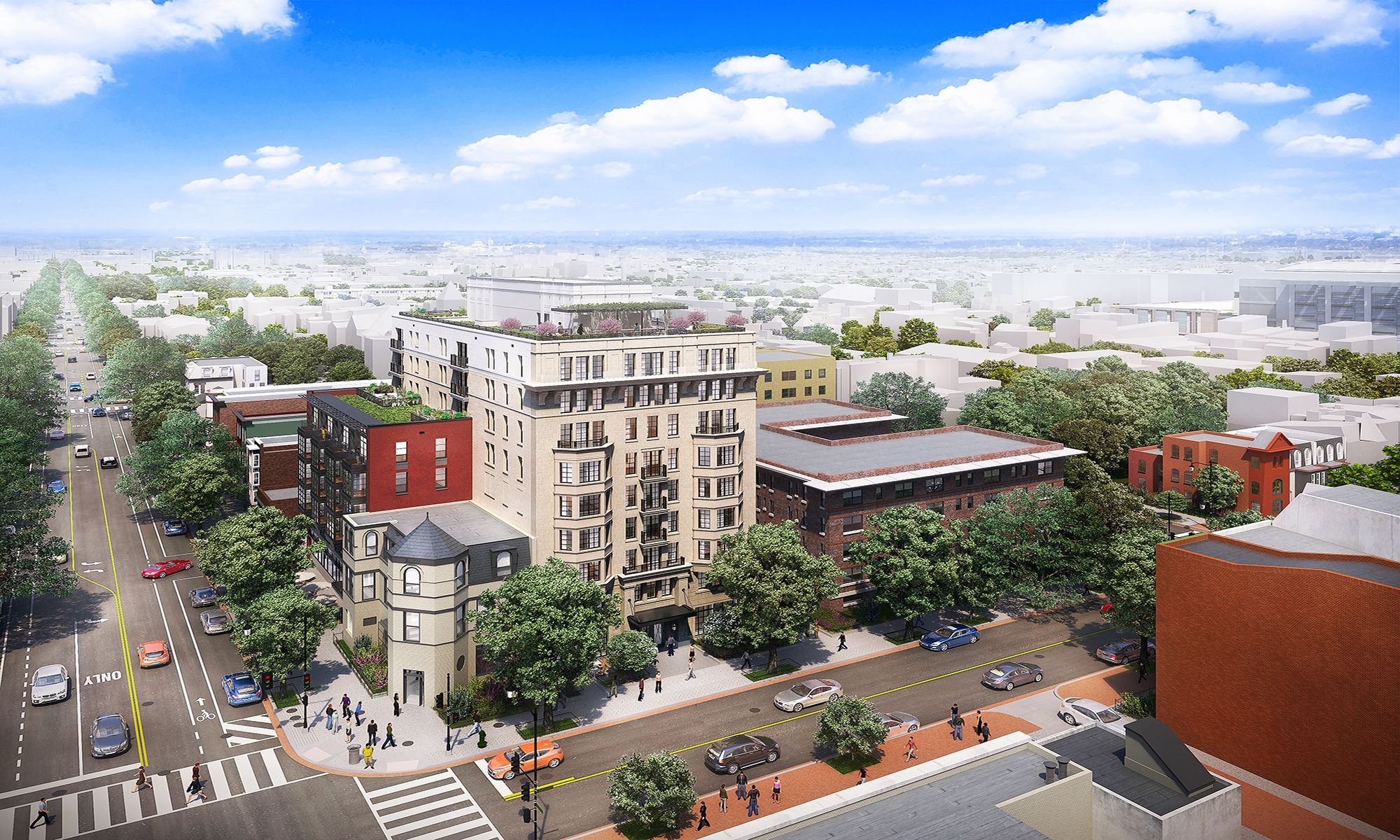 10Eleven: 1011 M Street NW
This classic M Street building is nothing short of gorgeous, with timeless design and sprawling condo layouts. Everything about 10Eleven evokes artistry and luxury, from the concierge in the lobby to the pergola in the courtyard.
The condos feature French doors, hardwood floors, functional fireplaces, and built-ins, plus antique touches to add character to this already incredible space. But it's designed to have function as well as form, and features bike storage, underground parking, and a rooftop terrace so you can kick back.
Residential new building permits issued, January 2012 - January 2016 (cumulative) Source: Department of Consumer and Regulatory Affairs Building Permits, via wwww.opendata.dc.gov