5 Easy Improvements to Increase the Value of your Condo
You might think that in order to increase your condo's value that you'll need to spend a fortune and make some major updates, however, that's not necessarily true!
There are plenty of small DIY projects that you can easily do that will make your condo more attractive and appealing to future prospective buyers.
Here are five improvements that can have a significant impact on the visual appeal:
1. Replace or paint cabinets and door hardware

There are a variety of new paint products including Chalk Paint that are easy to use and can transform the look of your kitchen. For a smaller project, replace existing hardware and fixtures with a more modern minimalist style - Bronze, Nickel, or Stainless steel finishes are better choices than brass or chrome.
2. Change out brass light fixtures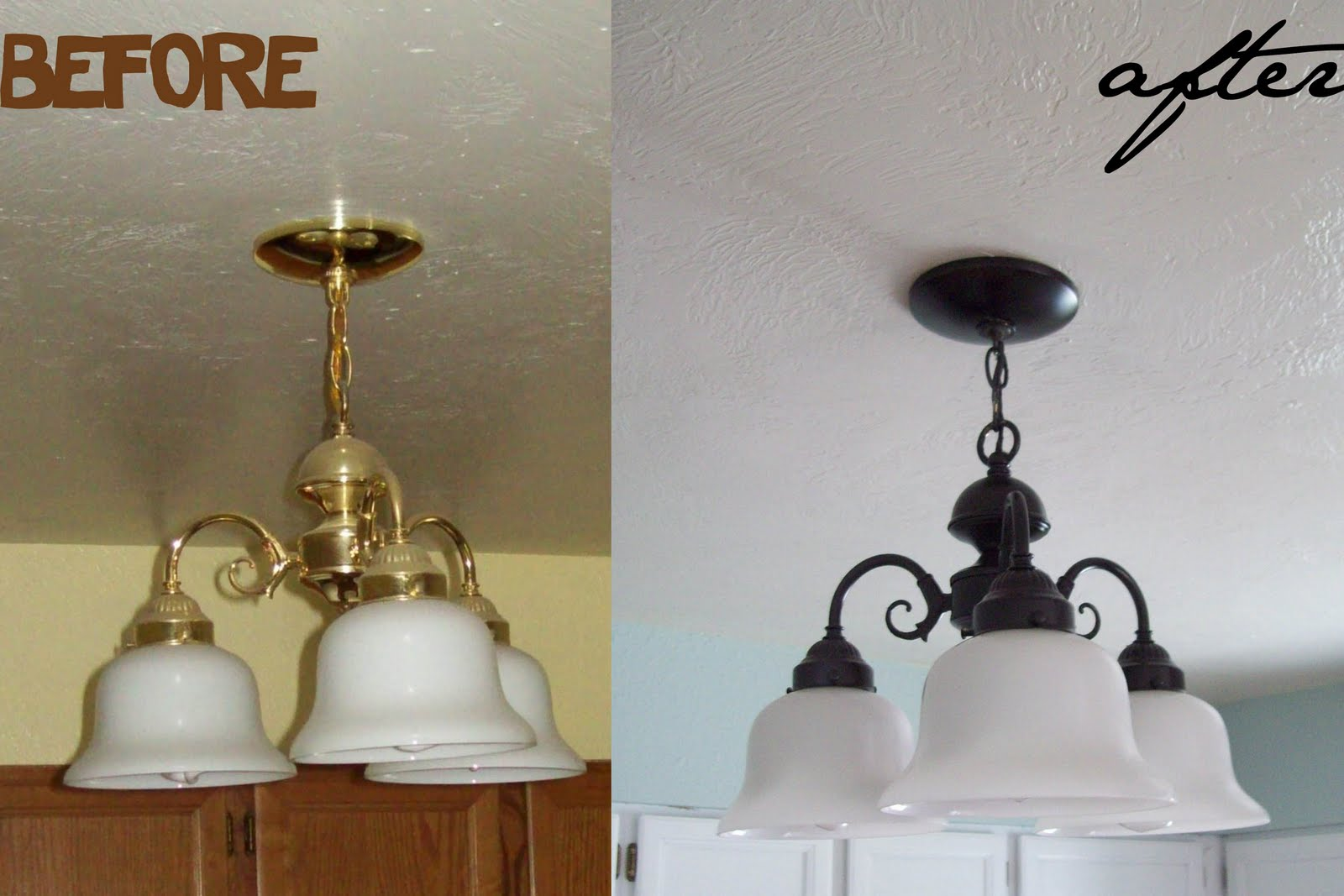 Light fixtures are often an unintentional focal point, particularly if they are shiny and bright. Switching out fixtures can have a huge impact. For a less expensive option, consider re-painting existing brass fixtures using a spray paint suitable for use on metal (one great option is Rustoleum Metallic finish)
3. Replace bathroom fixtures (faucets and knobs)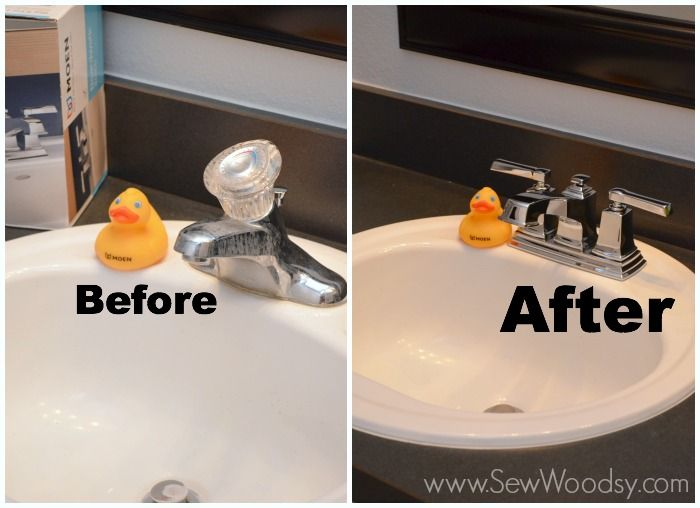 Faucets, showerheads, and other bathroom plumbing fixtures may remain functional long after their appearance begins to decline. Replacing these items is an easy way to instantly update the sink or shower and can also help to prevent future leaks that may occur with as fixtures age and their internal components wear out.
4. Replace light switches and outlet faceplates

Over time light switch covers and outlet faceplates can become yellowed, replacing these is a quick and easy job requiring only a screwdriver. For less than $3 each this update can instantly turn back the clock and refresh the appearance of a room.
5. Add a framed mirror as a focal point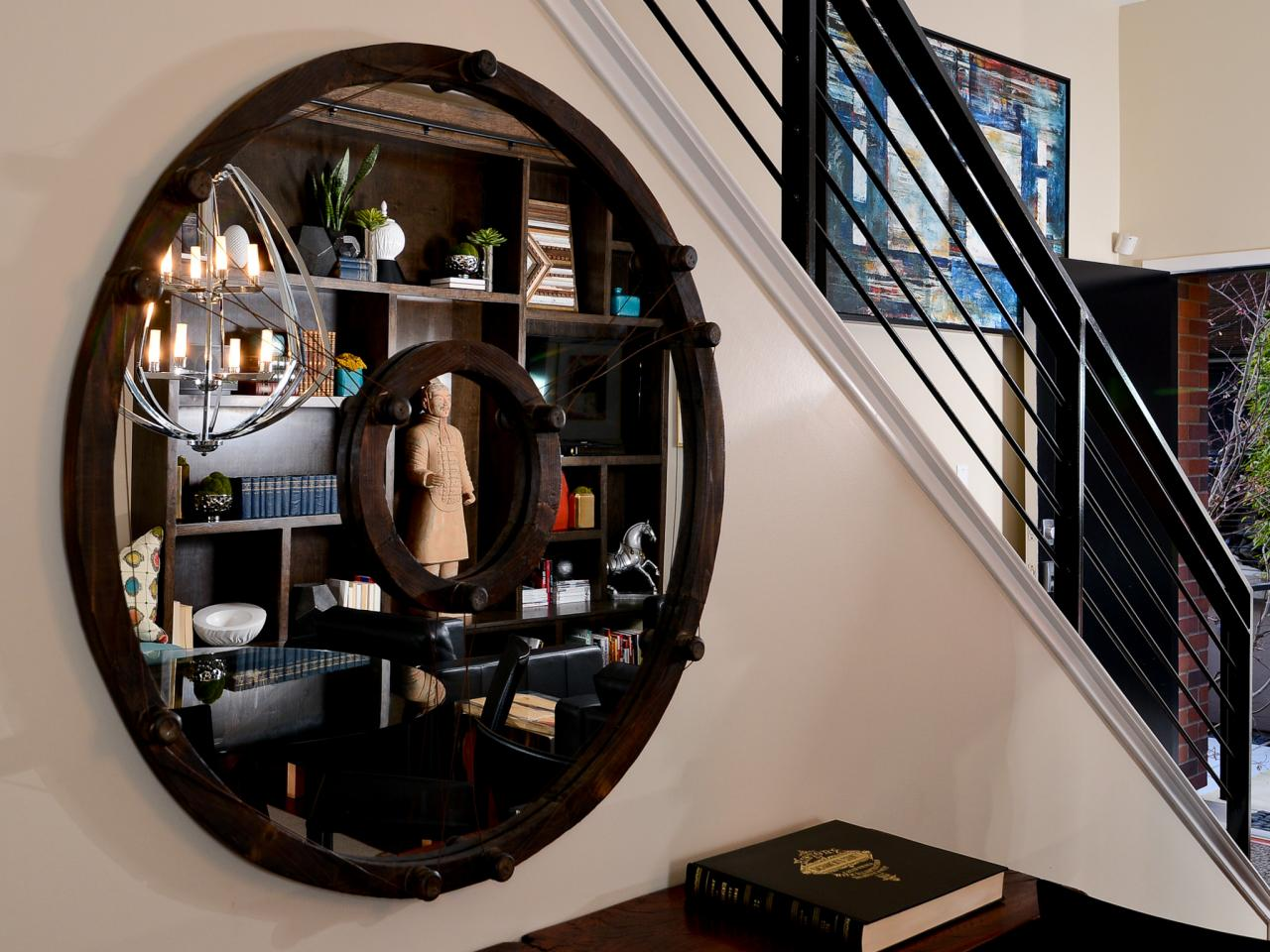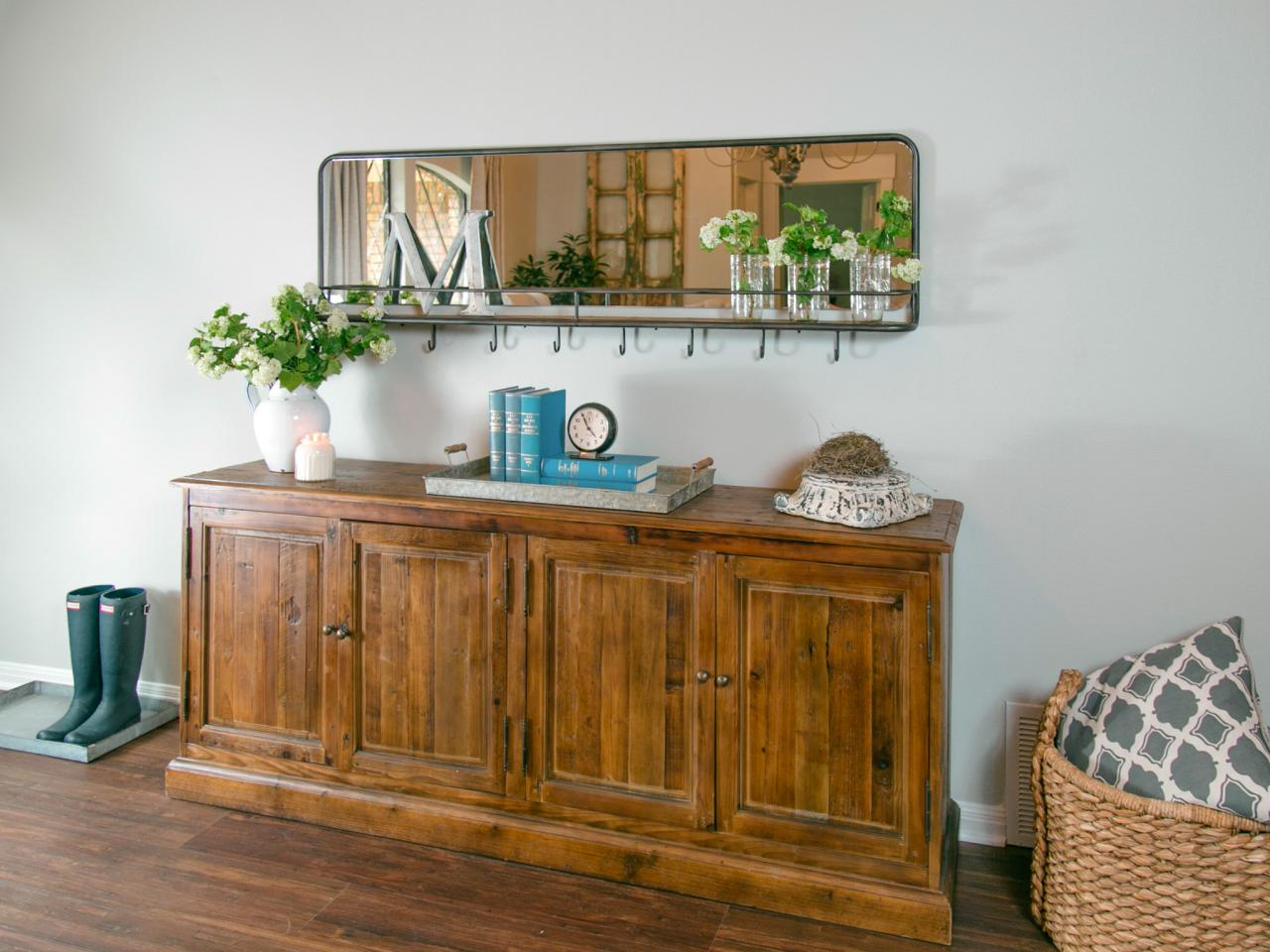 A large framed mirror or decorative mirror can have several positive impacts on a space, amplifying natural light, increasing the perceived size, and creating a neutral focal point. They are easy to match to any style of decor and are versatile as well as functional.
Interested in our professional opinion on easy and cost effective ways to improve the appearance and resale value of your condo? Contact us today for a free, no obligation consultation. And if DIY projects are not your forte, we would be happy to recommend a trusted handyperson or service provider to assist.