5 Creative Father's Day Ideas During Quarantine
Celebrating Father's Day has a few extra hurdles this year with. Typically, you might celebrate the father figures in your life with a fun cookout, tickets to a baseball game, or even a visit to a theme park. This year, professional sports are on pause, theme parks are closed, and there's a limit on the number of participants allowed at gatherings. Still, your special guy — fathers, grandfathers, father figures — deserves to be celebrated, which is why we've rounded up a number of Father's Day ideas that you can do in quarantine.
1. Write him a handwritten letter.
Tell your father how much he means to you in a handwritten letter just like when you used to make him a greeting card when you were in Kindergarten. To make it really personal, use a plain piece of paper, rather than a card. The gift is a gift of memory, so many significant moments from our lives are displayed on social media posts that are public, impermanent and curated for a big audience, this is really intimate, specific and personal.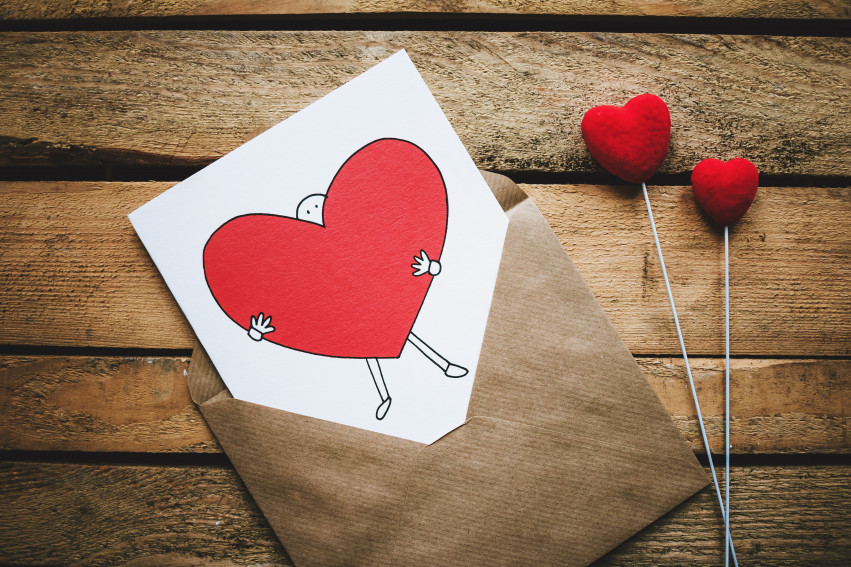 2. Serve him a hearty brunch.
Start his day with a feast fit for a king, complete with scrambled eggs, bacon, and a build-your-own bagel spread. Round out the meal with a morning cocktail because it's a holiday after all (as if you needed an excuse).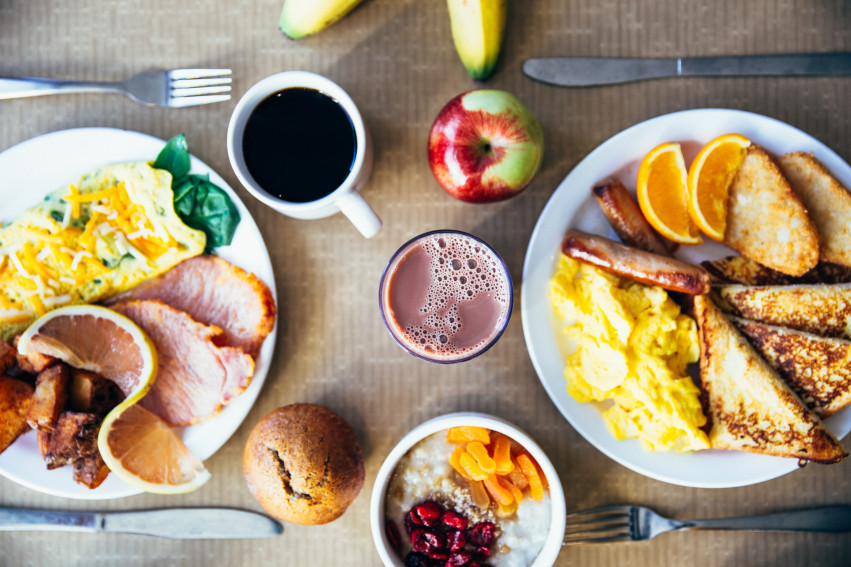 3. Organize a beer tasting.
Just because he can't hit up his favorite craft brewery, doesn't mean he can't enjoy their offerings in the comfort of his own home. Pick up a beer tasting flight in advance, and then pour a mix of lagers, ales, and IPAS from local breweries. That way, you can support local businesses while helping him discover new favorites.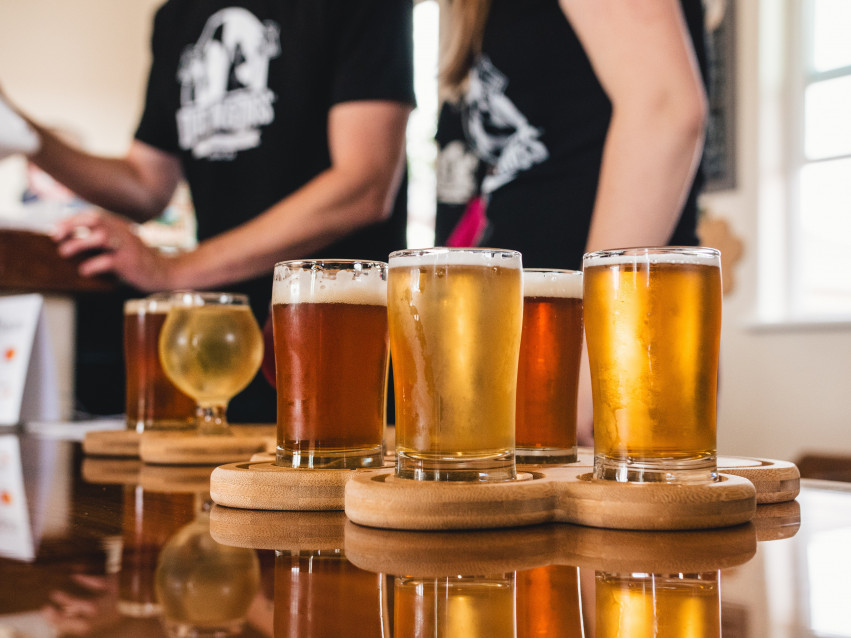 4. Steal his heart with sweets.
The only thing sweeter than your relationship with dad is the Father's Day cake that you'll make him. Find one that best matches his flavor preferences, and then dress it up with decorations that suit his interests.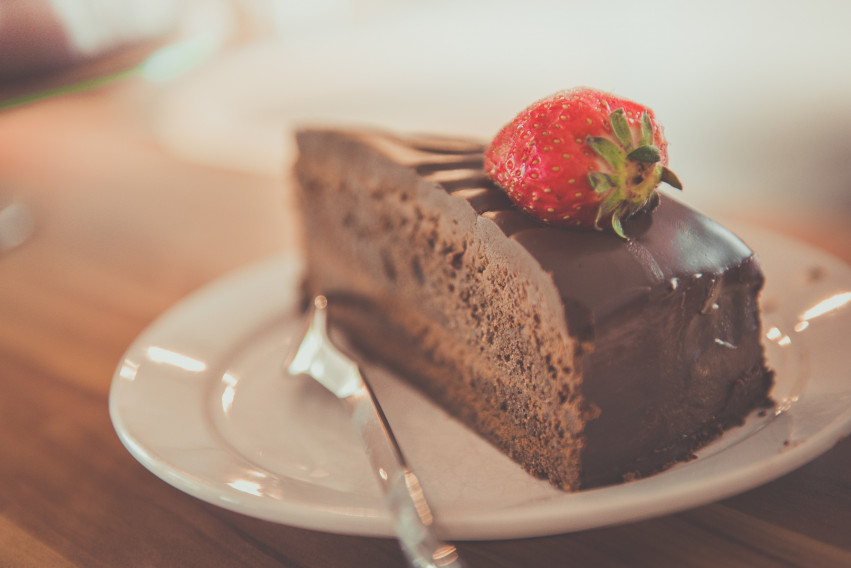 5. Laugh your way through Netflix's comedy specials.
Even if you can't go to an actual comedy show, you can still laugh your day away with some of today's top comics. You're guaranteed to find something on Netflix that'll give him a good chuckle, no matter if he prefers the comedic stylings of John Mulaney, Trevor Noah, Russel Peters, or Wanda Sykes (or all of the above).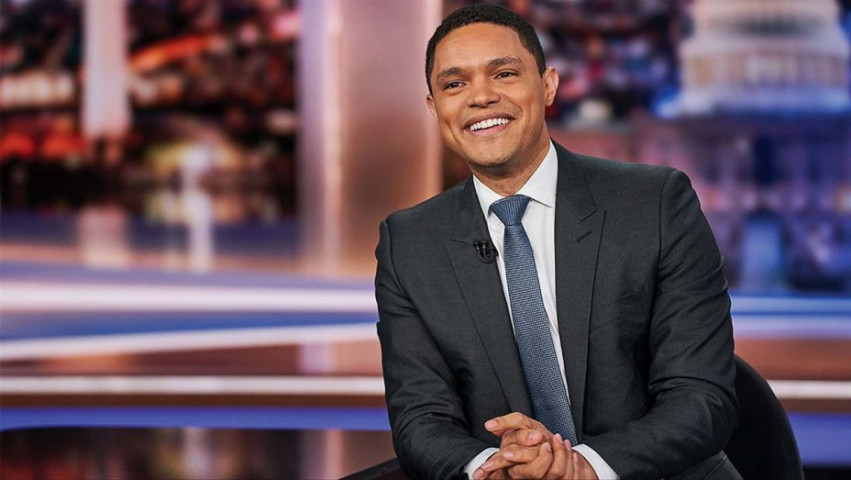 Take this time to show Dad some appreciation.
Keep it simple. Let's face it — these are stressful times.
So don't feel pressured to give the gift of the century. A small gesture goes a long way.